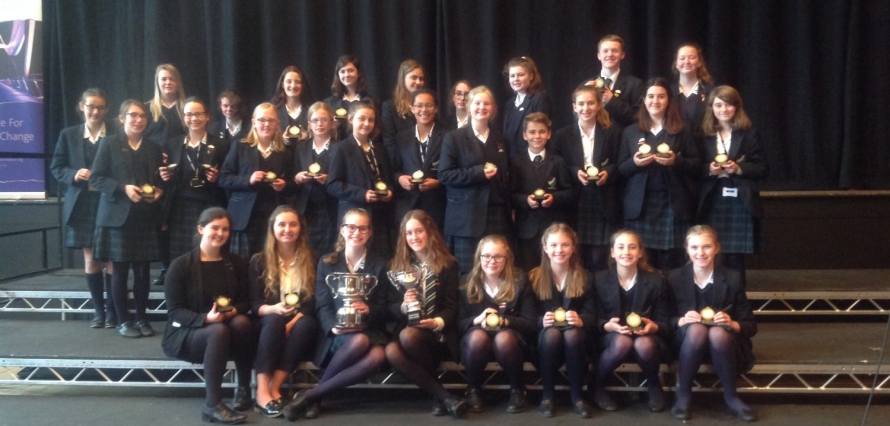 Head's blog – Teesside High School
Friday 10 May 2019 | By Samantha Hockney
It is great to see students back in school and ready to take on the challenges of the summer term.
The coming weeks are as busy as ever with particular precedence being given to Year 11 GCSE and Sixth Form A-level examinations.
Whilst we recognise the incredible importance of the coming weeks, it is wonderful to see our creative arts, music, sporting, outdoor education and co-curricular provision continuing to provide a myriad of opportunities outside of the examination hall.
Earlier this week, our Prep and Senior musicians were thrilled to return home with three prizes from Tuesday's Shine Festival at Middlesbrough Town Hall. A special congratulations to all who took part.
Plans for tomorrow's Summer Fair are all but finalised and we wait with bated breath for a lovely, sunny day where we can celebrate a huge milestone in our Former Students' Association's history. I do hope you can come along and lend your support.
Mrs K Mackenzie, Head