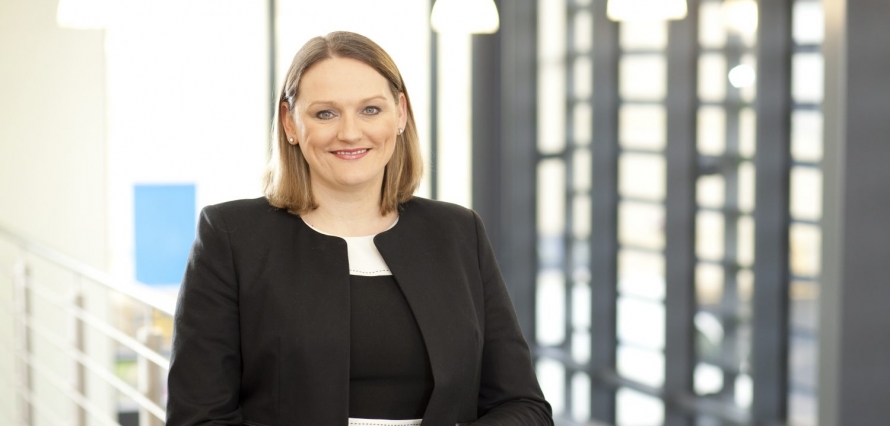 Head's blog – Teesside High School
Wednesday 05 June 2019 | By Samantha Hockney
I was invited to speak on BBC Tees this morning to share my thoughts on a leading geneticist claiming that 'academic success is written in the genes'.
Robert Plomin, Professor of Behavioural Genetic at King's College London, has been reported to claim that 50 per cent of academic success is due to genes, and schooling and upbringing does not make a difference at all.
You can read an article from The Telegraph here, explaining Professor Plomin's thinking in full.
I was delighted to share my views on this topic.
"I would not be doing the job I am doing today if I thought my school did not offer our children and young people a significant opportunity to achieve their potential and fulfil excellent life chances.

"In making the argument that academic success is largely fixed by genes, Professor Plomin assumes that all independent schools only achieve impressive results because they are selective. This is absolutely not the case at Teesside High.

"As a non-selective school, we focus on what all children can do, and can achieve, rather than what they cannot. Our environment, which offers small classes, inspirational teaching and outstanding support, promotes independent thinking and learning beyond the boundaries of any classroom.

"I appreciate Professor Plomin's view that some selective schools do not make a significant difference to a student's grades, but it is proven that students achieve more at Teesside High School than they could have elsewhere. Our value-added is consistently excellent – we make a significant difference to the academic results and life chances of our young people, all the while respecting that examination results form only part of the picture of any successful school.

"Our parents highly value our caring, nurturing environment and ethos that every child matters, regardless of their starting point."
Mrs K Mackenzie, Head
You can listen to the interview here. (from 1 hour 29 minutes)