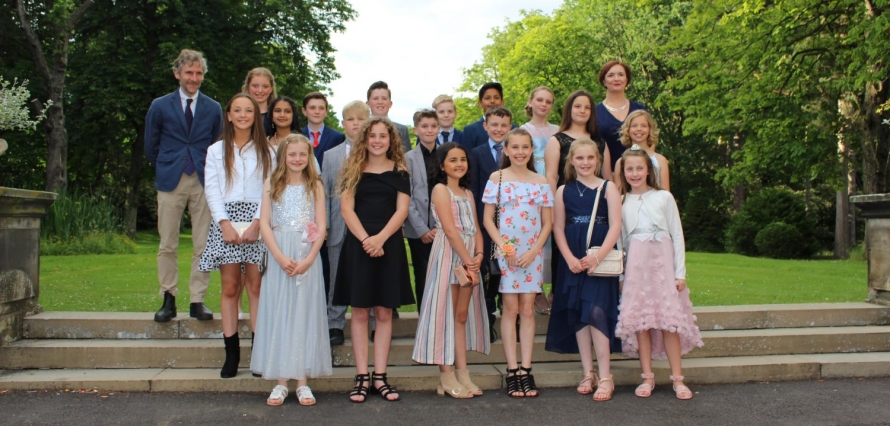 Head's blog – Teesside High School
Monday 08 July 2019 | By Samantha Hockney
Welcome to the final school newsletter of the 2018-19 academic year.
You can hopefully see from the content of this newsletter just what a full three weeks we have had since the last edition. It certainly has been a hectic run into the final day of term.
At the end of a long year, the summer break provides time to reflect on what has taken place in the last nine months and how it has shaped the teachers, students and parents we are today. School for me should always be about opportunities, particularly those opportunities and experiences which are outside of the norm, those 'wow' moments which define a year and make a lasting impact on a child. From a dance workshop in London, performing on stage in front of hundreds of people and skiing on freshly powdered snow, to visiting Paris in the springtime, working with an Olympic athlete and waking up in a tent in thick morning fog in Cumbria as you strive to achieve a Duke of Edinburgh Award. I am proud to say we have done it all this year, and I am thrilled to see our students grow and prosper, using these experiences to develop interests they never believed they had and skills they never thought possible.
It has been another incredible year for us as a school and I am truly grateful to our parents, whose support is unending, and to my team of staff, who strive to provide the very best opportunities for our children day in day out.
With best wishes for a fantastic summer holiday.
Mrs K Mackenzie, Head