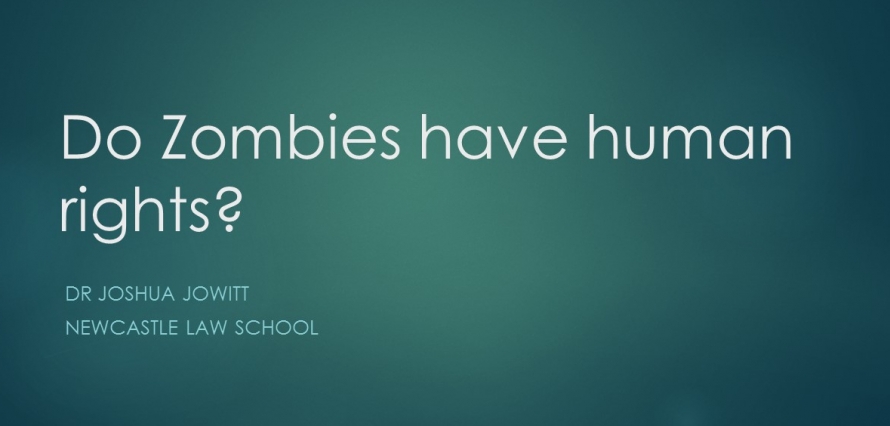 Mini Law School in partnership with Newcastle University
Friday 07 December 2018 | By Samantha Hockney
Earlier this week we launched our Mini Law School, the first in a series of events designed to give older students a chance to apply legal reasoning skills on engaging subjects.
Led by Dr Joshua Jowitt of Newcastle University and formerly of Clifford Chance, we discussed whether Zombies should have human rights, which involved a discussion on both the nature of agency and the definition of humanity.
Dr Jowitt will return in the New Year to lead a workshop which should appeal to Pre-Med students and philosophers, as well as aspiring barristers and solicitors, exploring the reasoning applied by a judge in the case of the ethical separation of conjoined twins.
We look forward to updating you on our progress.