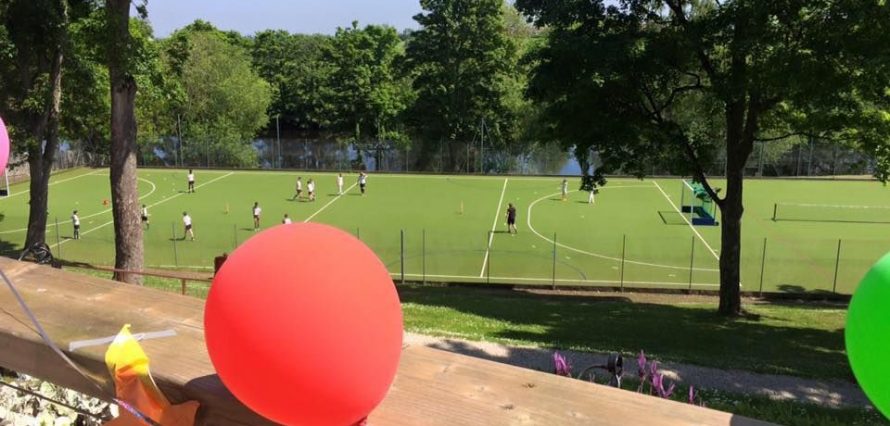 Record high grades at Teesside High School
Thursday 17 August 2017 | By Samantha Hockney
Almost 70% of A-level entries at Teesside High School were awarded prestigious A*, A or B grades in 2017.
The increase in top scores came as the school celebrated its third successive 100% A-level pass rate, with students securing places at some of the world's most renowned universities.
Kirsty Mackenzie, Head (Acting), said: "Teesside High School is renowned for its high academic standards; we offer small class sizes and personalised learning suited to each individual. These qualities, which our parents value so highly, are quite clearly paying huge dividends as our students come to collect their examination results.
"We maintain that education is so much more than performance in a classroom; our students thrive at Teesside High in an environment which offers outstanding pastoral support, exceptional co-curricular opportunities and fantastic sporting chances, qualities which helped 40% of our Year 13 cohort secure unconditional offers at university this year.
"That said, universities often make comparative judgements based on exam results alone and we are incredibly proud of today's outstanding results and the outcomes our Sixth Form students have achieved.
"We say a fond farewell to Year 13 as they progress to university and wish them the very best for the future."
Join our successful Sixth Form. Drop in to our upcoming Sixth Form Open Day on Friday 25 August, 9.00am-4.00pm.