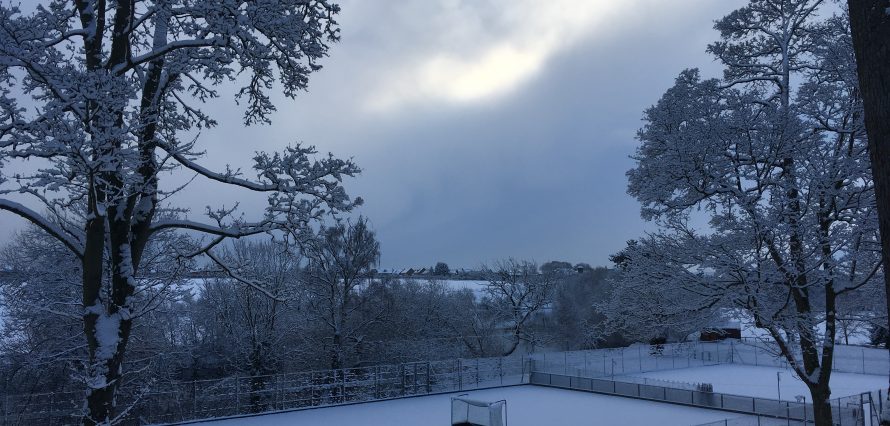 School open / revised transport timetable – Friday 2 March
Friday 02 March 2018 | By Samantha Hockney
Friday 2 March – 6.00am
Site staff are able to clear any fresh snow and the weather warning has downgraded to amber. School will be OPEN.
School transport will be running on most routes except the Stokesley/Guisborough/Hutton Rudby route. School coaches will run two hours later than the regular timetable collection of pupils to allow the roads to be clearer (for example a usual 7.00am pick up will now be at 9.00am).
Please take care on your journeys, allow extra time and parents should use best judgement as to the viability and timing of your travel.