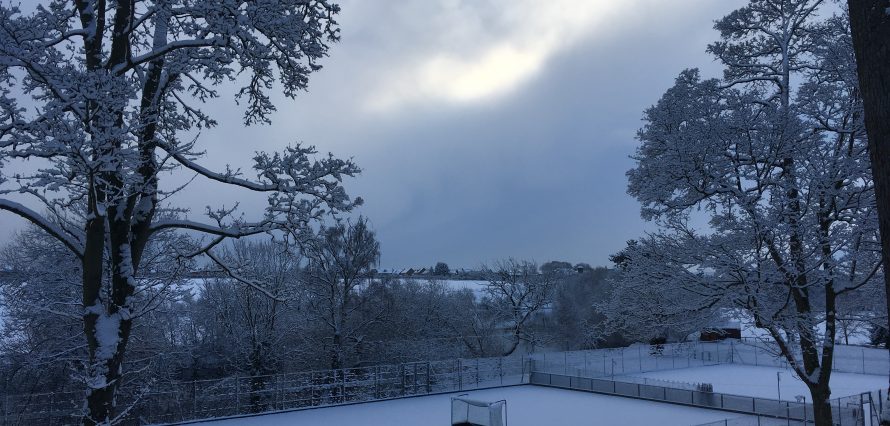 Teesside High School – Snow update – Wednesday 28 February
Wednesday 28 February 2018 | By Samantha Hockney
SCHOOL CLOSED
Update: Despite our very best efforts and due to the declining weather and road conditions, School will be closed today.
Update – Wednesday 28 February, 3.30pm
The winter weather is forecast to continue through Thursday and Friday. Please check School social media feeds and website by 7.00am for information on transport and School day.