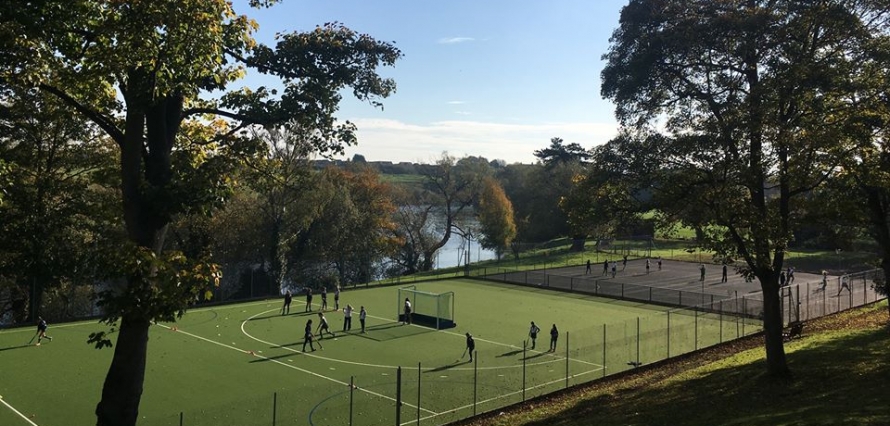 A Year in Review – Teesside High School
Monday 20 July 2020 | By Samantha Hockney
We are delighted to share with you a rather special newsletter to mark the end of a very unusual academic year.
Read our end of term newsletter review here.
Despite its challenges, 2019-20 has brought us a great deal of success and we are thrilled to showcase our students' achievements in this final newsletter of the year. We look forward to being in touch again in September.
If you are interested in finding out more about Teesside High School, our admissions team is working throughout the summer. If you wish to receive a prospectus or enquire about joining us from September, please do get in touch. We would love to hear from you.