Alison Greenwood
Governor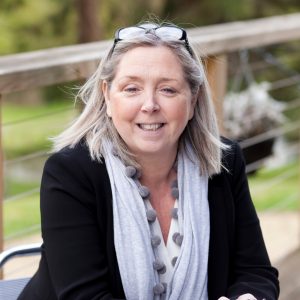 Born in Teesside, I went to school in the region and started my training to become an accountant locally. I moved to London in 1987 where I began working for The Body Shop. I went from accounts to new product development and spent time working on developing the brand for overseas markets.
I then moved into the pharmaceutical industry working in sales and then learning and development. My next challenge took me down a new avenue as one of the founding members of a management consultancy, based in Marlow, Buckinghamshire.
In early 2001, I moved back to the North East and set up my own Management Consultancy to look at organisational development, leadership and people strategies. I am an NLP practitioner and my biggest pleasure in life is seeing people develop.
I am married to Jim, who moved from pharmaceuticals and set up a concrete manufacturing plant on Teesside. We live in Kirby Sigston, Northallerton. We have two children, Daisy and Toby, who both attended Teesside High School. I am a keen skier and spend as much time as possible enjoying the wonderful countryside that surrounds us.