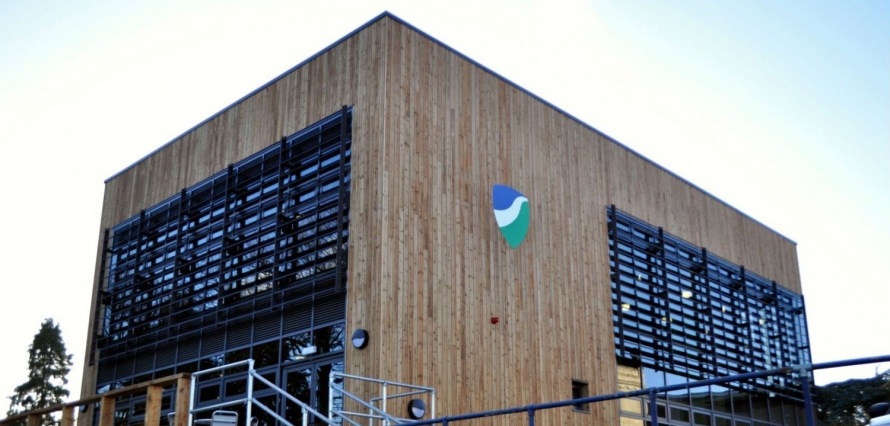 A-level results day at Teesside High School
Wednesday 15 August 2018 | By Samantha Hockney
Students at Teesside High School Sixth Form have secured an impressive rise in the number of A*/A grades achieved at A-level.
44% of examination entries were awarded top A*-A grades, an increase of 11% from 2017.
64% of all entries achieved prestigious high grades (A*-B).
Furthermore:
• 50% of students achieved three straight high grades (A*-B)
• THS Sixth Form secured an overall 98% pass rate.
Kirsty Mackenzie, Head at Teesside High School, said: "Almost half of all entries at Teesside High School achieved an A* or A grade this year; a phenomenal result and just reward following years of hard work and dedication from students and staff alike.

"It is heartening to see our record for exceptional value added results continue. Our students are excelling and achieving beyond their target grades, a significant strength of our school recognised by government league tables in 2017.

"Our students share great ambition and these excellent results will allow them to study at some of the best universities in the world and secure fantastic higher apprenticeship and career opportunities.

"This day will be a memorable one for those who leave us after almost 15 years at Teesside High School. We wish everyone the very best of luck for their undoubtedly successful futures."