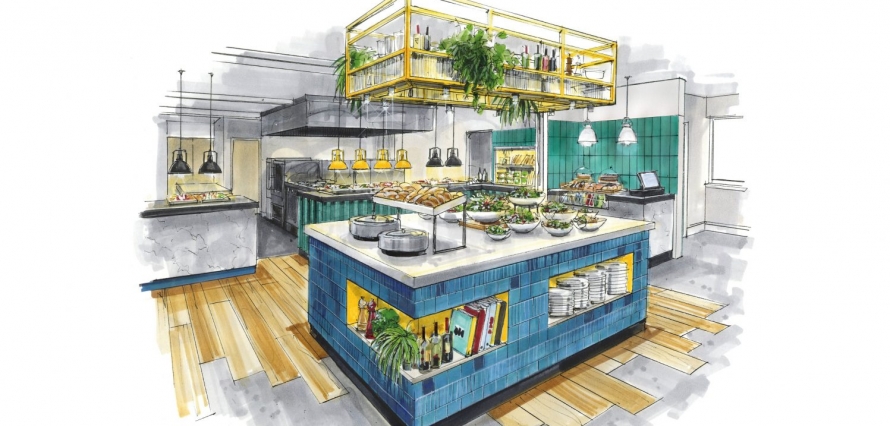 Teesside High School unveils ambitious refurbishment plans
Tuesday 30 March 2021 | By Samantha Hockney
Teesside High School has today announced exciting refurbishment plans which will transform catering, dining and creative teaching facilities at the school.
The school is set to undertake a significant building project to produce an extended and state-of-the-art 130-seater Dining Hall, a new fast-track eatery and café-style coffee bar as well as new practical classrooms for Art and Design and Food and Nutrition.
The new teaching facilities will be fitted with high standard practical equipment including accessible kitchen units and electric fan ovens as well as modern and interactive teaching and learning technology.
Kirsty Mackenzie, Head at Teesside High School, said: "This is a significant investment of school funds which will markedly improve the facilities our pupils have access to for learning, dining and socialising.

"Not only will this refurbishment give our Creative Arts subjects an incredible boost to further develop our students' creative potential, it will also overhaul the spaces we can use to bring the school and local community together, for meetings, talks and events.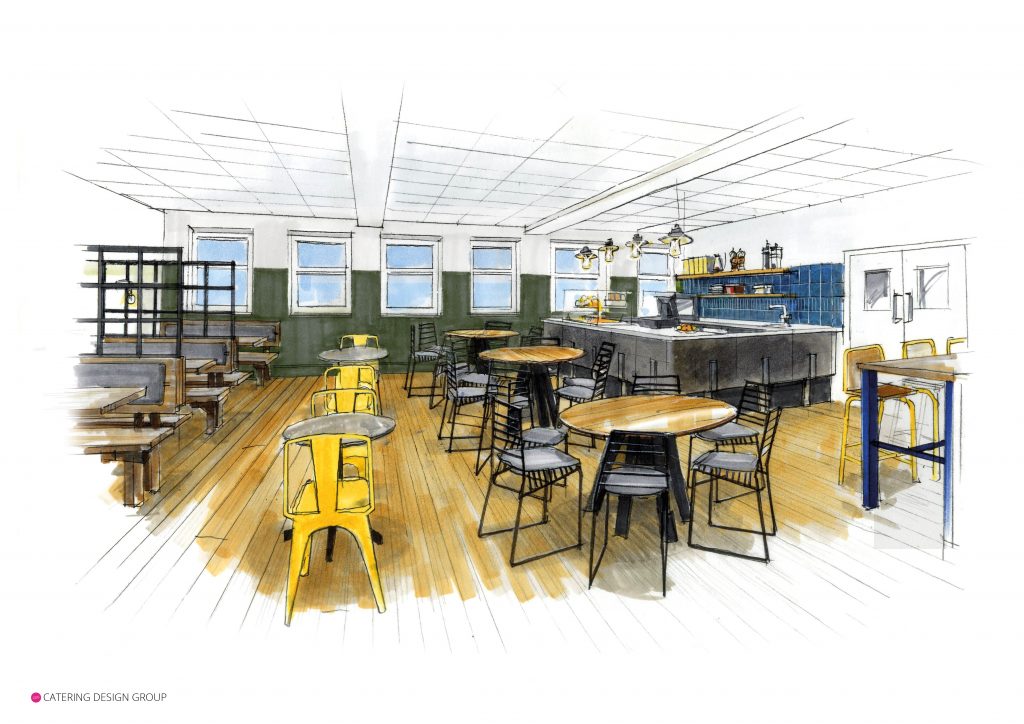 An artist's impression of the school's new coffee bar and dining area.
"We are incredibly excited to start work on a project which will enhance so many facets of our school facilities, and which pupils of all ages will benefit from and enjoy in a variety of ways for many years."
Refurbishment work begins this week and ends in August.
Keep up to date with project news and progress photographs on the school's Facebook page.