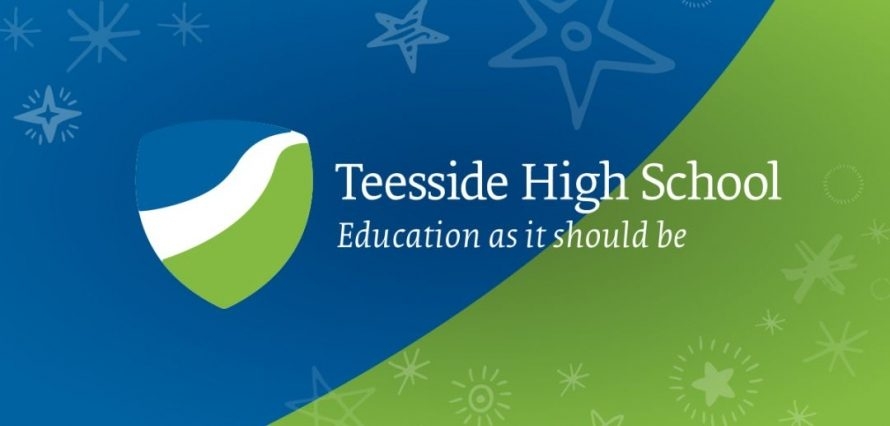 Amends to government plans, return to school January 2021
Thursday 31 December 2020 | By Samantha Hockney
Dear Parent,
Re: Amends to government plans, return to school January 2021
I am writing following the government announcement yesterday evening regarding amends to plans for the return to school in January.
I was hoping to receive further clarification from the Department for Education (DfE) overnight but in the absence of further detail, the following interim adjustments have been made to the whole school communication dated Tuesday 22 December.
All Prep pupils will return to THS on Monday 4 January, as planned.
Exam classes, Years 11, 12 and 13, will now return to school on Monday 11 January. Mock examinations will go ahead as planned.
All students in Years 7-13 will therefore follow a distance learning programme from Monday 4 January. Pupils will follow their normal school timetable, but lessons will take place virtually via Google Meet/Google Classroom.
Please note, I am taking the opportunity to meet with my Senior and Sixth Form teaching staff team on Monday during tutor time; online lessons will therefore commence at 9.45am that day.
PE lessons will not take place for the time being, instead pupils should use this time to consolidate their learning in other areas.
We expect all pupils to return to school on Monday 18 January.
In the meantime, provision will be offered in school for children of key workers, 8.40am-4.00pm daily.  Please register for this service via the Google form provided on the email sent from school this morning.
School transport will continue to run whilst we evaluate demand.
As soon as we receive further details from the DfE, particularly around pupil Covid-19 testing, I will be in touch.
I am grateful for your support and flexibility as we adapt to these last minute changes.
Best wishes,
Mrs K Mackenzie
Head