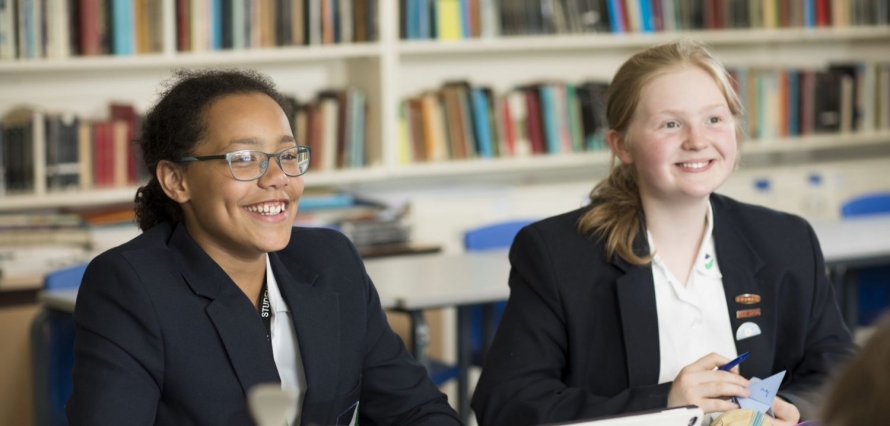 Apply for a Scholarship at Teesside High School
Friday 03 January 2020 | By Samantha Hockney
We are now accepting applications for our Senior School and Sixth Form Scholarships. Teesside High School has a proud history of high achievement and is keen to continue to attract outstanding pupils who will most benefit from the opportunities and experiences available here.
We offer a number of awards to recognise able and gifted students in the areas of Academia, Music and Sport. Scholarships are awarded on the basis of written tests, auditions or trials and through interview with a member of the Senior Leadership Team.
Scholarships are awarded annually to students in our Year 7 and Year 12 intakes and offer the successful candidate a small percentage discount on school fees. More details can be found using the below link: https://www.teessidehigh.co.uk/admissions/scholarships-and-bursaries/
If you wish to find out more information or receive a Scholarship application form, this can be obtained from Mrs Shipley, Admissions Assistant, via nshipley@teessidehigh.co.uk
Please note, invitations for the Year 7 Academic Scholarships will be issued following a successful assessment on the forthcoming Year 7 Transition Day on Thursday 9 January. If you have not yet confirmed your son/daughter's attendance for this day, please contact Mrs Shipley on the above email address to check availability or complete our Online Registration Form here.
The closing date for the receipt of Scholarship applications is Wednesday 22 January. The forthcoming Scholarship Assessment Day is scheduled for Tuesday 4 February.