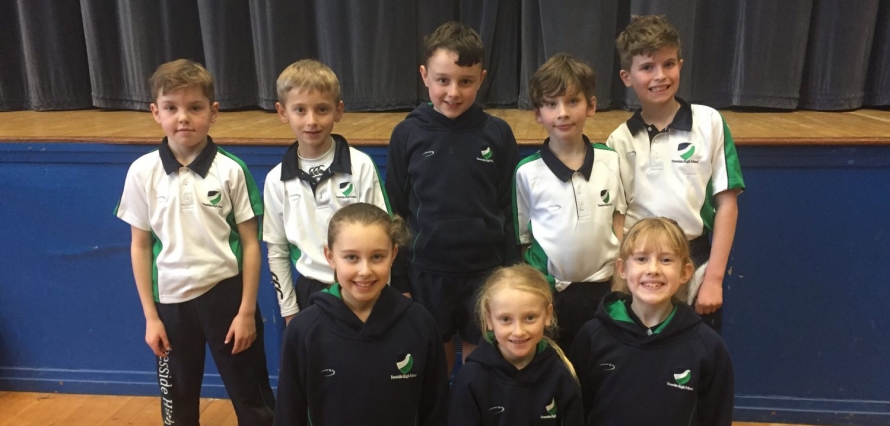 Cluster Cross Country Competition – Teesside High School
Monday 04 March 2019 | By Samantha Hockney
Over 250 independent school pupils competed in the annual Cluster Cross Country Competition held at Teesside High School on Friday 1 March.
The course ran across our beautiful school grounds and woodland and it was lovely to see so many parents supporting across the 1 mile distance.
In a close and well fought contest, there were a number of excellent individual performances from THS pupils; Theo, Luke, Oliver, Willoughby, Luke B, Luke R, Layla, Nya and Holly all made the top 20.
Congratulations to Barnard Castle School who took the overall team title.