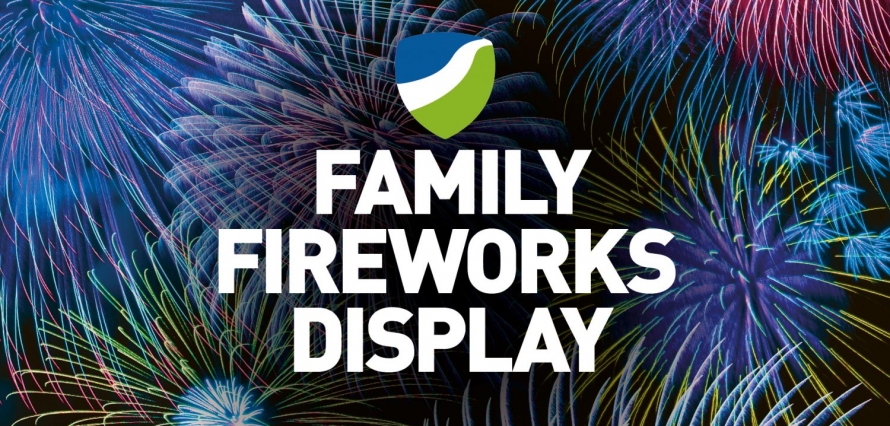 Family Fireworks Display – Teesside High School – Tuesday 5 November
Monday 07 October 2019 | By Samantha Hockney
We are thrilled to invite pupils, parents, families and our local community to our fantastic Family Fireworks Display on Tuesday 5 November from 6.00pm.
Enjoy a dazzling display of fireworks and visit our range of delicious food and drink stalls, all set in our beautiful riverside grounds.
Don't forget to bring your pumpkins for our carving competition! Gates open at 6.00pm, with the fireworks display scheduled to start at approximately 6.30pm.
Tickets are on sale now from our school office, priced at £4.00 for adults and £2.00 for concessions (children/grandparents). Please call 01642 782095 or email info@teessidehigh.co.uk to enquire today.
We are very grateful to the Friends of THS for organising this event for our school community and would love to see you there.