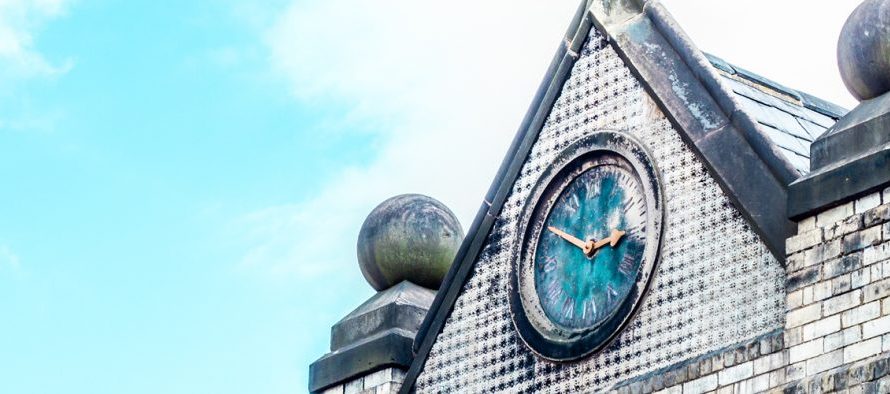 Teesside High School Former Students' Association – celebrating 120 years in 2019
Thursday 17 May 2018 | By Samantha Hockney
We are delighted to be nearing the 120th anniversary of Teesside High School's Former Students' Association.
2019 will mark 120 years since the formation of the Association by Miss B L Browne, Headmistress of Queen Victoria High School for Girls.  The inauguration of the Association took place on 24 June 1899 with 67 former pupils in attendance.
In 1970, The Cleveland School (1938-1970) and Queen Victoria High School (which dates back to the nineteenth century) merged and the present buildings on the banks of the River Tees, Eaglescliffe, began their life as Teesside High School. Since then, the School has flourished; particularly since its decision to become co-educational and admit boys for the first time in 2005.
We are hoping to mark this special anniversary and provide an opportunity for former pupils of all three schools to meet up with old friends and see just what has changed at Teesside High in recent years.
We would be thrilled to add more former students to our alumni database and welcome you to register your details here.