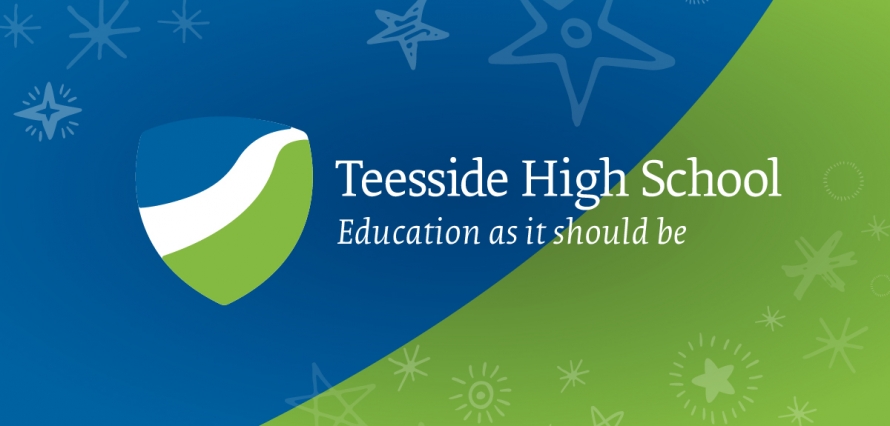 GCSE Results Day – Teesside High School
Thursday 22 August 2019 | By Samantha Hockney
Over a third of examination entries at Teesside High have been awarded the highest 7-9 grades, as the school celebrates another round of excellent GCSE results.
64% of all GCSE examination entries were awarded a high grade, levels 6-9.
In addition, almost a fifth of all students secured the impressive achievement of 8 or more A*-A equivalent grades, including:
Catherine Guo, 13 grades at the most prestigious level 9. Catherine also achieved an A grade in A-level Chinese.
Anais Emerson, 10 grades at 8-9
Eva Veluppillai, 10 grades at 7-9
Hanah Yoon, 9 grades at 7-9
Joseph Hutchinson, 8 grades at 7-9
Alfie Taylor-Clarke, 8 grades at 7-9
86% of entries secured the equivalent of A*-C grades, expected to be significantly higher than the national average.
Kirsty Mackenzie, Head at Teesside High School, said: "Our Year 11 students follow in the footsteps of our 2018-19 A-level cohort in achieving another set of wonderful examination results.

"Once again we are celebrating a sweep of prestigious high grades.

"As a non-selective school, we are so proud to see such a large number of incredible individual successes, with many students achieving above and beyond their target grades, putting them in the strongest position possible as they approach further education.

"I would like to extend my thanks to staff and parents, whose support and determination made this possible."
Find out more about Teesside High School's exceptional examination performance at our upcoming Open Day on Saturday 28 September.