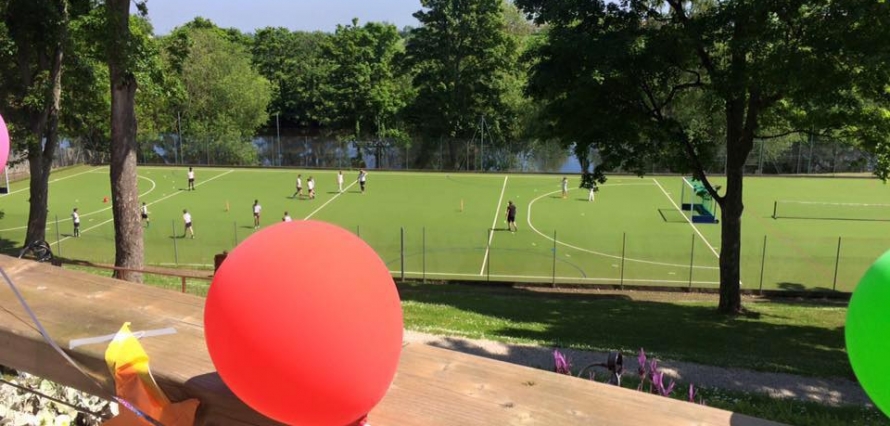 GCSE Results at Teesside High School
Thursday 20 August 2020 | By Samantha Hockney
Teesside High School has secured an impressive rise in the number of pupils achieving the highest grades at GCSE (7-9), up over 10% to 47% this summer.
Almost two thirds of all GCSE entries at Teesside High School this year achieved the equivalent of A*-B grades, allowing pupils to go on to study a raft of facilitating subjects at A-level.
The 3-18 school, which also celebrated record A-level results last week, achieved a 95% GCSE pass rate, with 93% of all Year 11 students achieving the national benchmark of 5 or more passes including English and maths.
Kirsty Mackenzie, Head at Teesside High School, said: "The last few months have been full of ups and downs for our Year 11 students. This makes today's achievements all the more remarkable.

"Of our A-level results last week, just two grades were adjusted following extensive moderation. This gives me great confidence that our teachers not only know our students exceptionally well, but they also have a thorough understanding of pupil performance and have maintained a high standard of professional integrity throughout. Our pupils thoroughly deserve the grades they will receive today.

"We have worked tremendously hard as a school to drive further improvements to teaching and learning over the last two years, with detailed and personalised intervention strategies in place for every Year 11 pupil. The results we are seeing today are the fruits of this labour, following months of dedication from students and staff alike.

"I am grateful to our families for their support and understanding, particularly after the U-turn this week. It has been a challenging year for many reasons but I hope the reward today makes it all worthwhile."