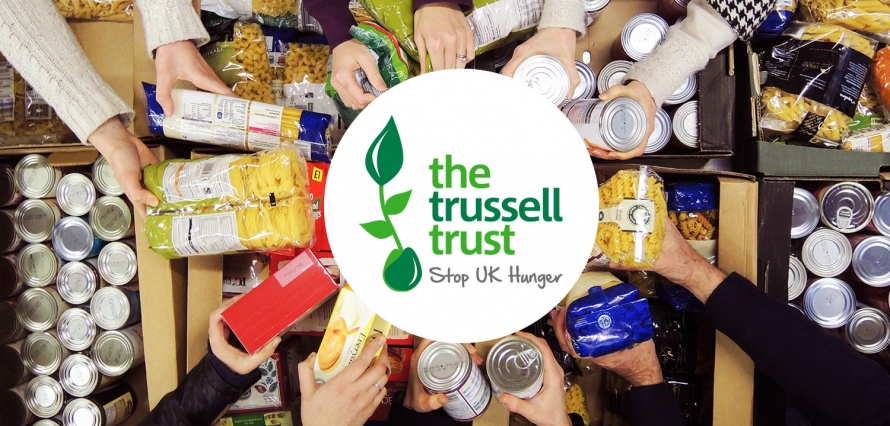 Giving generously this Christmas at Teesside High School
Friday 20 November 2020 | By Samantha Hockney
We are counting down the days until Christmas here at Teesside High School and our staff have some wonderful ideas to ensure all of our children and young people get chance to celebrate with their friends and classmates, at the end of a very unusual year.
As we look ahead to the big day, we are mindful that this time of year does not bring joy to every home. This year, more than ever, we are aware of the difficult circumstances many families in our community find themselves in and, as always, we pride ourselves on how our school family reaches out to support wherever it can.
Mission Christmas
To this end, we are delighted to inform you that we are once again coordinating a Christmas present collection for disadvantaged children across the North East this festive season.
Mission Christmas is a local charity project which aims to support the most disadvantaged people in our community. There are more than 42,000 children in our region who would not receive any gifts this Christmas if it was not for this fantastic project. Teesside High School has registered to be an official collection point and we wanted to invite you to donate a gift.
The initiative is looking for a wide variety of presents to suit children and young people; both boys and girls of all ages from 0-18 years. Any gifts donated should not be wrapped to help with appropriate distribution.
You can find out more about this excellent scheme here.  
Hebron Foodbank Collection
For the last six years we have been proud to support a Christmastime foodbank collection for the local Stockton area. We have developed a great partnership with the Hebron Church in Stockton, which runs a foodbank in conjunction with The Trussell Trust each Wednesday and Friday. Our efforts have been incredibly well supported and, as such, we would like to do another collection this year.
In assemblies across the school in the coming weeks, pupils will hear how 13 million people live below the poverty line in the UK. Every day, people go hungry for reasons ranging from unemployment to receiving an unexpected bill on a low income. The Trussell Trust foodbanks provide a minimum of three days emergency food and support to people experiencing a crisis in the UK. Foodbanks help prevent crime, housing loss, family breakdown and mental health problems. A simple box of food can make a big difference.
All food at the Hebron Church is donated by the public and sorted by volunteers. Frontline care professionals such as doctors and social workers identify people in crisis and issue a food voucher. Clients receive three days of nutritionally balanced, non-perishable food in exchange for their food voucher. Foodbanks also make time to chat and to signpost clients to other helpful services.
A list of the most useful items can be found here, however, all donations, particularly UHT milk, sugar, pasta, pasta sauces and tinned meat are gratefully received along with non-food items such as toiletries.
We would be delighted if you feel you are able to buy one extra present or some extra items at the supermarket this festive season to support families in our local area. Please bring any donations to Main Reception or the Senior School Foyer between Monday 23 November and Wednesday 9 December.
Thank you in advance for your generosity.