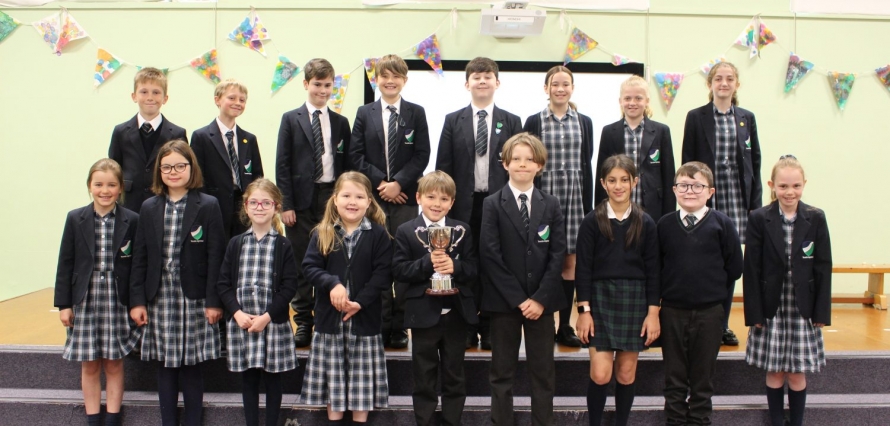 Head's blog – Teesside High School
Friday 14 May 2021 | By Samantha Hockney
It is wonderful to see trips and visits make a welcome return to school life in the summer term.
Like many, I am enjoying the slow easing of restrictions and making the most of things we have not been able to do for many, many months.
I imagine our pupils feel the same, and there is even excitement amongst the staffroom this week as teachers prepare for the return of our annual summer term trip to Flamingo Land (Senior School and Sixth Form) and the introduction of a special visit to Lightwater Valley for our Prep children.
Indeed, as we approach Monday 17 May and the move to Step 3 of the Government Roadmap, there has been some relaxation in respect of the guidance around wearing face masks in schools. I am pleased to advise Senior and Sixth Form pupils will no longer be required to wear a face mask in classrooms from Monday, unless they wish to do so.
However, in light of the critical examinations students at the top of the school are facing across the next two weeks, it is imperative that the school remains Covid-safe. To this end, we will continue to wear face masks in communal areas and we will maintain year group 'bubbles' up until half term, as a precautionary measure. It is imperative that pupils continue with their twice weekly lateral flow testing, too.
As we look ahead to the final two weeks of this half term, planning efforts for our Year 11 students' final day in the Senior School continue. We look forward to marking this occasion with a special event in the school grounds, with a 'takeaway tea', obstacle course, ice creams and formal presentation, with each student receiving a year book momento.
All that stands in the way of a big sigh of relief for our Year 11-13 pupils is their mock examinations, starting next week. As ever, we are grateful for our parent and families' support in providing a quiet, purposeful space to revise, away from the usual distractions. The most effective revision should be active: practising questions; making mind maps; condensing notes into key facts rather than simply reading and copying.
I would like to wish our eldest pupils the very best of luck next week. I look forward to seeing their hard work paying off in the summer.
Read our latest newsletter here.
Mrs K Mackenzie, Head