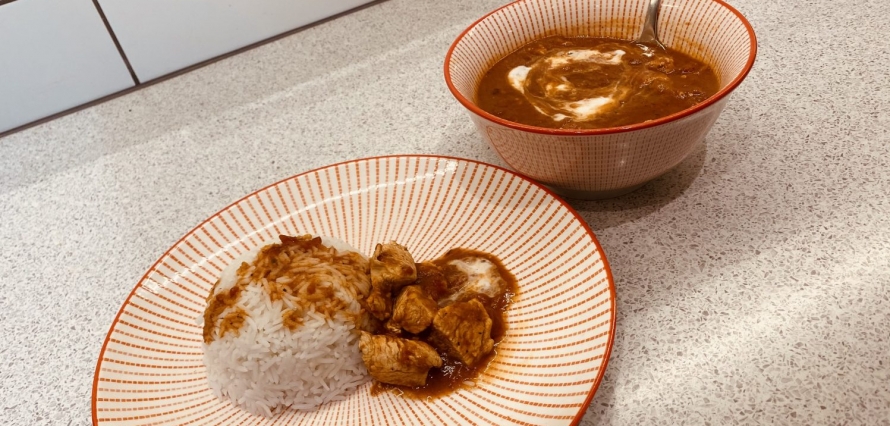 Hands-on learning through lockdown – Creative Arts at THS
Thursday 28 January 2021 | By Samantha Hockney
Not being in their usual practical learning environments has not stopped our Creative Arts students from excelling during lockdown.
Lockdown Learning In Design Technology…
Over the last two weeks, students in Years 7 and 8 have been working towards an entry for this year's Design Ventura competition. A live brief set by the Design Museum, London, asked pupils to use Yink Ilori as inspiration to design a product which could be sold in their iconic museum shop. Students had to choose a target market of either students, children, design enthusiasts or families, and also had to try to incorporate environmental, educational or social issues into their ideas. As ever, our pupils have produced a fantastic array of concepts from hand drawn designs to 3D models; we look forward to seeing where their entries take them in due course.
Elsewhere in the department, our older year groups have been working incredibly hard with their distance learning. Year 9 students have continued their architecture project by practising perspective drawing techniques, creating a concept to present  longside their scale model when they return to school. Year 10 pupils have been developing their CAD skills using Google Sketch Up and other applications which help maintain their progress whilst learning from home.
Lockdown Learning In Food and Nutrition…
In the kitchen, Food and Nutrition practical lessons continue remotely. GCSE students have completed trial examination dishes focused around nutrition for the elderly and international street food, whilst Year 10 cracked on with some impressive food science investigations. Key Stage 3 students begin their Food studies this week and will be creating lasagne and calzone, whilst Year 7 will attempt a ragu sauce. Although we will miss the smell of your creations drifting through the corridors, we cannot wait to see your delicious dishes from home!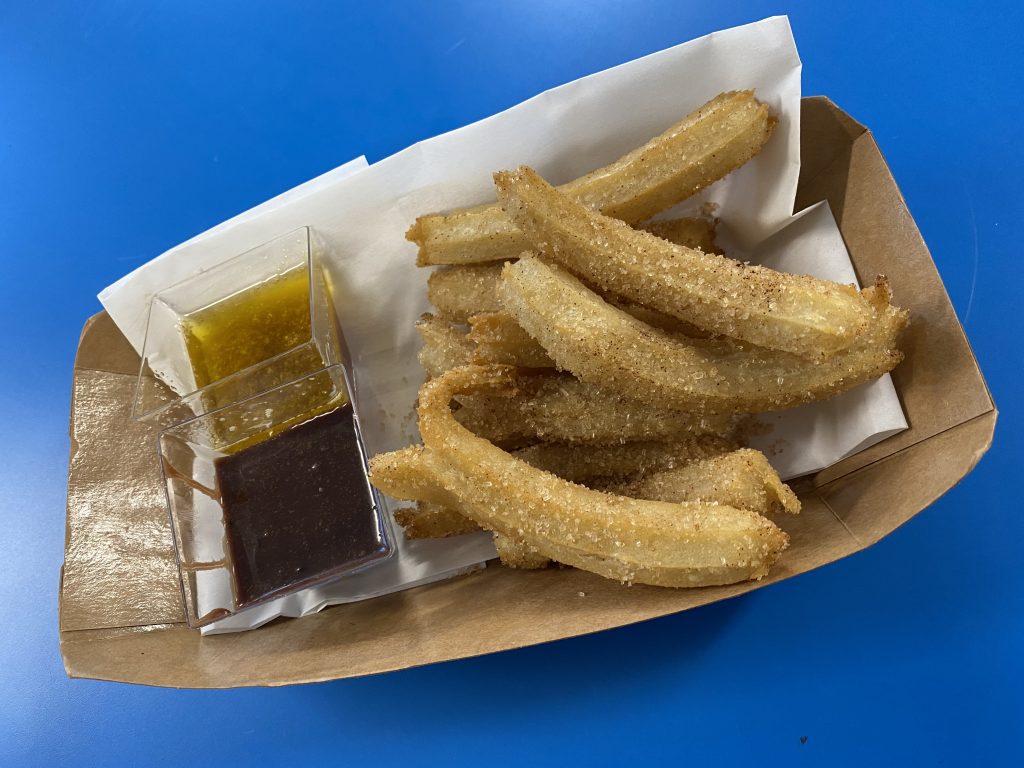 Lockdown Learning In Drama…
It has been a busy start to the term in Drama, where schemes of work have been adapted to ensure our pupils maintain momentum whilst learning from home.
In Year 7, students have been exploring how to write and perform a monologue. Here's an example of an amazing performance that we have been analysing.
Meanwhile, Year 8 have been working on a virtual performance script called Quarantine Scenes. This play, written and designed to be performed online, is a collection of scenes of life in lockdown. One imagines how our pets might talk to each other online!
Year 9 students have been investigating our fantastic resource of Drama Online. Specifically, the National Theatre's production of Peter Pan, featuring amazing performances and design. Design has also been a key feature of our work in Year 10. Dennis Kelly's DNA, our key text, was first designed and performed at the National Theatre and we've been learning about these Original Performance Conditions (OPC).
Year 11 GCSE Drama students, meanwhile, have been getting to grips with their Component 2 performance texts. These will include extracts from Blood Brothers and The Dumb Waiter. And finally, Year 12 A-level Drama and Theatre students have been working really hard adapting the text The Maids using the ideas and vision of key British Theatre Practitioner, Steven Berkoff.
A great big well done to all THS Drama students for their engagement and creativity – you really are a pleasure to work with!
Lockdown Learning In Music…
Senior Music students have been getting to grips with a range of new software programmes and applications that allow us to continue incorporating practical music making even whilst at home.
KS3 classes have enjoyed exploring a wide variety of links to activities through Mrs Shevels' new Virtual Classroom, allowing them to use virtual instruments, compose melodies and experiment with creating chords as well as develop important music theory skills. We have also been exploring Noteflight, a web-based music notation software that can be used in so many different ways to aid the musical development of all our students. This is similar to programmes we already use in school but is easily accessed by students at home and links seamlessly with Google Classroom, making it the perfect tool for online learning during these challenging times. We can set performance pieces to be rehearsed and recorded for assessment, set composition tasks that are differentiated to the individual ability with helpful starting points and the scores produced are so professional that they can even be submitted for formal examinations such as GCSE Music and the BTEC Extended Certificate in Music Performance.
Lockdown Learning In Art…
All students are making great progress in Art this term. In Year 7, students drawing animals have taken advantage of the ability to use their own pets as models, something we could never do in school – as much as I might like a classroom full of dogs and cats, we might not get much work done! Year 8 are learning how to draw the human figure using correct proportions. Sitting around a model with a drawing board has been replaced by sitting in front of a mirror or using photographs of models, and circulating the classroom now means students holding their work up to the camera for verbal help and feedback. The positive of this is that we are all now looking at each other's work much more and inspiring our peers. When students need a bit more hands-on help, drawing apps are great for correcting work, this can even be done in green pen, as it would in school!
While lockdown may mean Art lessons are different, it does have some positive benefits. Students are problem solving each day and communicating effectively, developing their ability to talk about and explain their work.
We look forward to sharing more of our Creative Arts experiences with you soon.