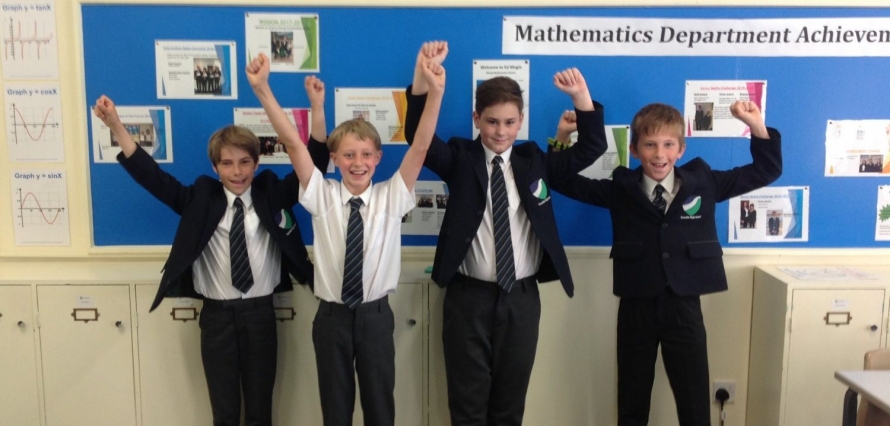 Teesside High School Primary Team Maths Challenge
Friday 25 June 2021 | By Samantha Hockney
Year 5 and 6 primary school teams from Junction Farm, Saltburn, Whinstone, Chandlers Ridge and The Links joined Teesside High School Prep pupils in the annual Teesside High School Primary Team Maths Challenge yesterday.
All of the teams joined via Google Meet and participated in three rounds of problem solving activities, including a bridge construction task and a Kahoot quick fire round.
The pupils worked brilliantly together, achieving points which led to a very closely fought leaderboard!
The winning team was Teesside High, very closely followed by joint second places for Junction Farm and Chandlers Ridge.
It was lovely to bring together schools in our local community for this activity, albeit virtually!