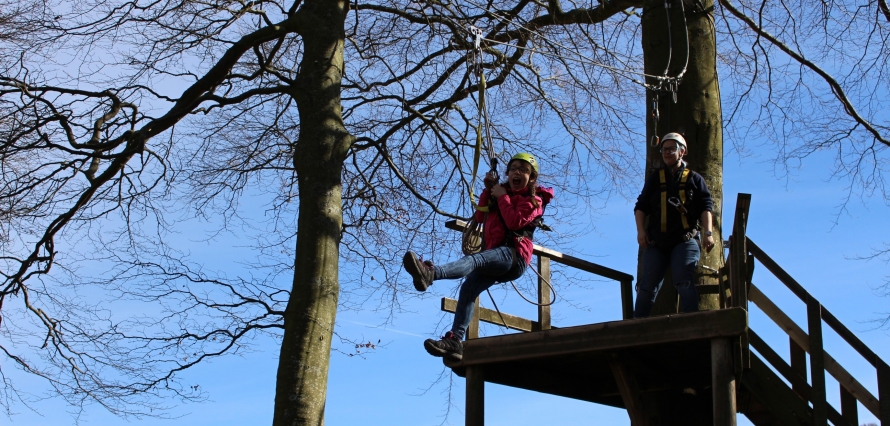 Outdoor Education Holiday Camp – Monday 6 April-Thursday 9 April
Friday 07 February 2020 | By Samantha Hockney
We are delighted to be able to share details of the Outdoor Education Holiday Camp opportunities available at Teesside High School during the Easter break.
Once again we will be running the popular MAC Camp, offering an exciting programme of outdoor and adventurous activities for pupils aged 8-14. The four day camp will run from Monday 6 April to Thursday 9 April.
The camp covers an amazing range of activity options to challenge all experiences and abilities including team building, orienteering, bush craft, hill walking, scrambling and worming, all based in a range of beautiful areas including the Yorkshire Dales, Hamsterley Forest and the Lake District.
Places will be allocated on a first come first served basis and can be booked by following this link.
We are sure that this exciting opportunity will excite and inspire your child and we do hope that it helps with planning childcare provision for the upcoming Easter holiday.
If you want to explore Holiday Camp provision for pupils as young as three, we would love to invite you to find out more about our Big Adventures Holiday Camp.