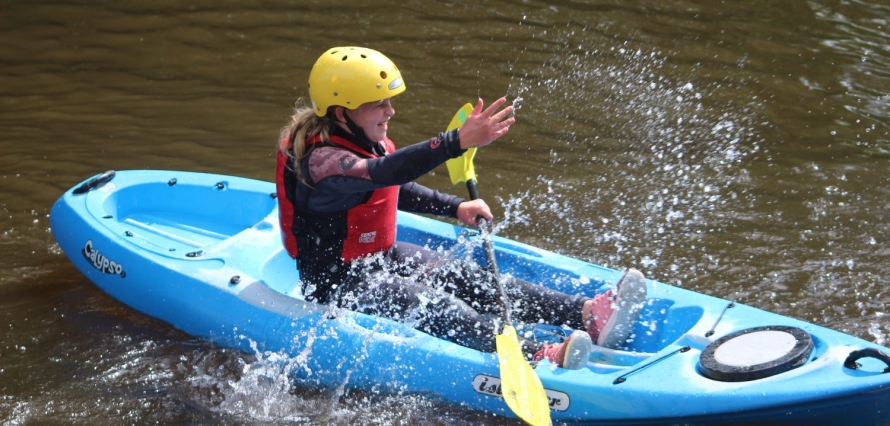 Paddle Sports at Teesside High School
Monday 26 July 2021 | By Samantha Hockney
We are delighted to share details of a fantastic extension to our already rich co-curricular programme, making the most of the school's wonderful riverside setting once more.
From the start of the autumn term, we will be offering the chance for Senior School pupils to engage in paddle sport activities on the river during their enrichment slot each Friday afternoon.
We will be working in partnership with Teesoutdoors to offer a variety of mixed paddle sports such as paddle boarding, canoeing and kayaking. When winter arrives, pupils will move towards warmer surface craft.
This is an exciting opportunity for the PE Department to make use of the school's river access and allow pupils of all abilities in Years 8-13 (from September) to develop a variety of new paddle sport skills.
The sessions will run for 90 minutes (3.00pm-4.30pm) every Friday for 11 weeks. To secure a place for your son or daughter, please make full payment via ParentPay at your earliest convenience. Please note, as working in a small group will be extremely beneficial to those involved, numbers are limited. Book early to avoid disappointment!