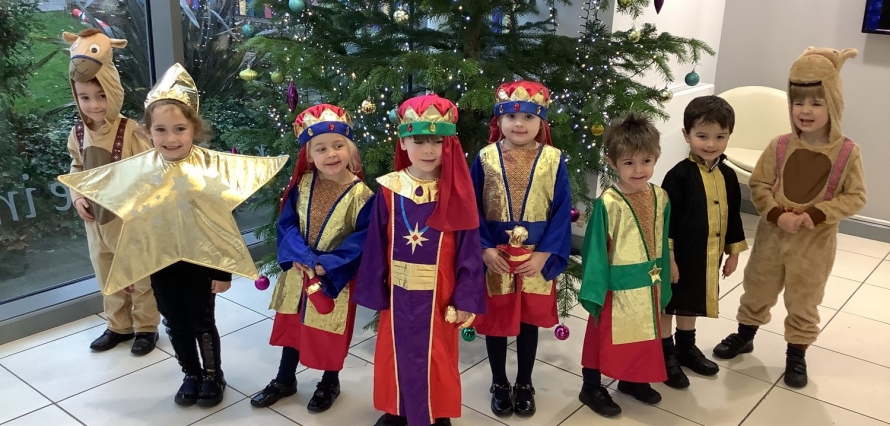 Pre-Prep Nativity at Teesside High School
Friday 10 December 2021 | By Megan Connor
It doesn't feel like Christmas until the Pre-Prep children have performed a Nativity!
The children delivered A Bundle of Joy brilliantly this morning. The story of Grumble the donkey, who just wanted a peaceful stable to snooze in, was a wonderful lead into the traditional Christmas story.
Well done to all of the children and thank you to all of the parents who came along to support us. I hope that you enjoyed watching as much as our pupils enjoyed performing. We would like to say a big thank you to Mrs Shevels and Mr Wing for their help organising the music for this special performance.
The Pre-Prep Team