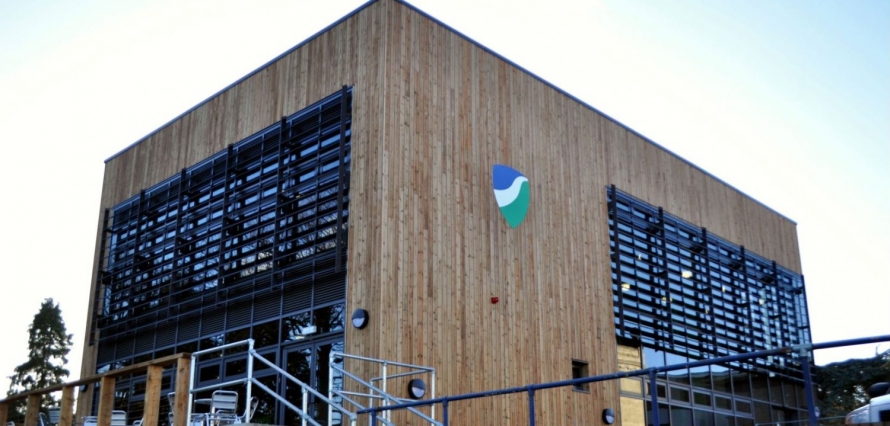 Teesside High School: Your Questions Answered
Tuesday 15 October 2019 | By Samantha Hockney
An overview of the most frequently asked questions from our recent Teesside High School Open Events.
What is different about Teesside High School?
Teesside High School is a unique independent school located at the heart of Teesside. We cater for boys and girls aged 3-18, offering a seamless and through education from Nursery to Sixth Form. We are proud to be non-academically selective, believing more in what a child can do rather than what they cannot. This creates an unrivalled, nurturing school community, where every child is challenged and supported academically, pastorally and socially.
At what age can my son or daughter join your Nursery?
Boys and girls are invited to join our private nursery in the term in which they turn three years old. We appreciate that choosing a Nursery and lifelong school for your child is an incredibly important decision and we are proud to support families through this process with an excellent transition programme, which includes Stay and Play events, transition visits, Taster sessions and more.
How do I register my child for a place?
Our main admissions points are into Nursery, Reception, Year 7 and Year 12, but we have limited spaces in other year groups and will discuss availability upon enquiry.
You can register your child for a place using our online registration form: https://www.teessidehigh.co.uk/admissions/how-to-apply/
Do all students join Teesside High School in September?
In short, no. As an independent school, we fall outside of local authority admissions procedures and subsequently can admit students at any point in the year. Most often, students join us at the start of each term or following a half term break.
We experience a spike in students joining us towards the end of Year 6 so parents can take advantage of an excellent transition to the Senior School.
Contrary to many primary schools in Teesside, our Prep School follows the International Primary Curriculum whereby pupils do not sit SATs examinations at the end of the year. Instead, they follow a rich and engaging global curriculum which enables them to broaden their horizons and continue studies in Science, Art, History, Geography, Design Technology and International Studies throughout Year 6, supporting their development and curiosity in the world around them.
Get in touch about your child joining Year 6 today. 
Which areas does your school transport serve?
We are proud to serve areas across the North East and North Yorkshire with transport routes running throughout Teesside, including Stockton, Yarm, Wynyard, Middlesbrough, Hartlepool and many more. You can see our comprehensive school transport guide here.
We are also very close to Eaglescliffe Railway Station with convenient links to Saltburn, Redcar and East Cleveland.
How do I book a Taster Day?
If you have visited the school through one of our recent Open Events, you are now able to book a Taster Day for your child.
Please get in touch with our friendly admissions team to enquire about availability today.