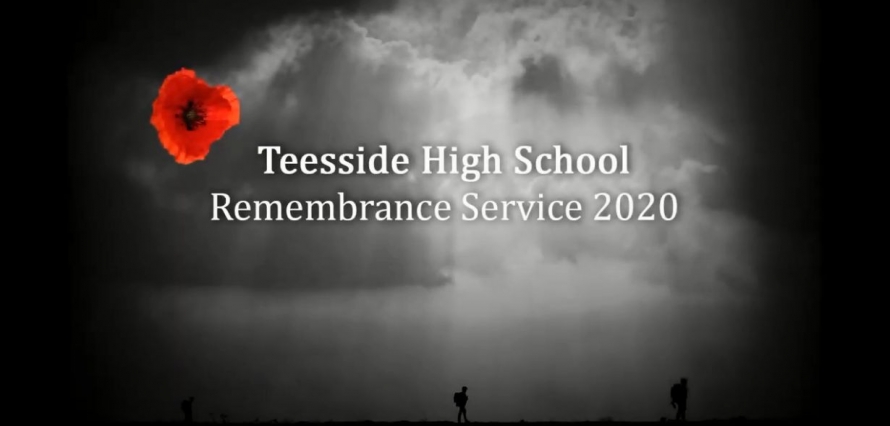 Teesside High School – Remembrance Service 2020
Wednesday 11 November 2020 | By Samantha Hockney
We are saddened that we are not able to join together as a school community, as we do on this day every year, to pause to remember and offer our thanks to all those who have given their lives and good health for our freedom.
Remembrance Day is a very special day in the Teesside High School calendar. Our annual Remembrance Service is well attended by parents, grandparents, local residents, veterans and, of course, governors, staff and pupils. It is a solemn, thoughtful and moving occasion.
Overcoming many Covid challenges, we are delighted to this year present a Virtual Service of Remembrance. Our pupils will come together in their class bubbles at 10.45am this morning to watch this service, reflecting and giving thought to all we have to be grateful for.
With many thanks to our Speech and Drama pupils, instrumentalists, orchestra and choirs, as well as Music and IT Departments and Deputy Head Miss Stephens, who have all done an incredible job in planning and creating this event once again.