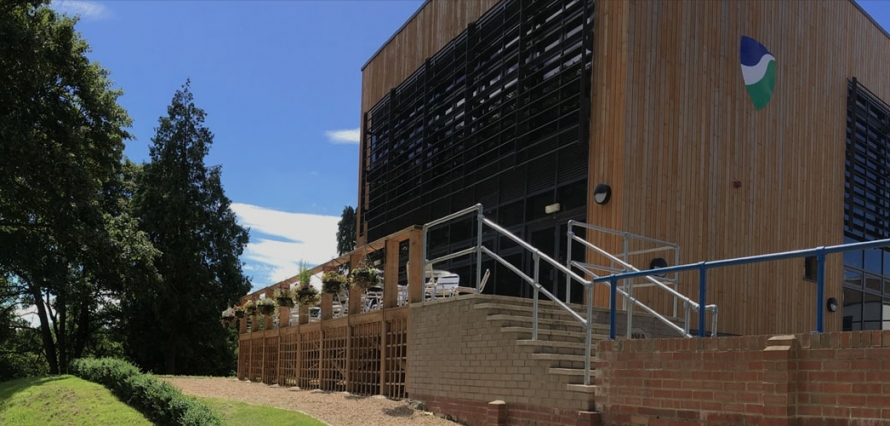 Experience a Sixth Form Taster Day at Teesside High School
Monday 07 October 2019 | By Samantha Hockney
We hope you enjoyed the opportunity to visit Teesside High School last week as part of our Sixth Form Open Evening.
The evening gave us the chance to talk to both Teesside High School Year 11 students and those from other schools in the locality about what our Sixth Form has to offer, exploring potential subject combinations and future progression plans.
We are proud to be recognised as one of the best performing independent school sixth forms in the country (The Telegraph, 2018), offering our students:
A wide range of A-level options, taught by outstanding subject specialists
A unique pattern of assessment, making them stand out from the crowd
Small, seminar-style classes, where personalised learning is key
The highest number of hours of face-to-face teaching compared to any sixth form provider in the local area
A purpose-built Sixth Form Centre, combining a pre-university environment with the many benefits of being linked to and part of an outstanding school
We offer a diverse co-curricular programme to run alongside a student's lessons as well as excellent university and careers support, work experience programmes and apprenticeships guidance.
If you would like to experience a Sixth Form Taster Day at Teesside High School Sixth Form, please get in touch with our friendly admissions team today.