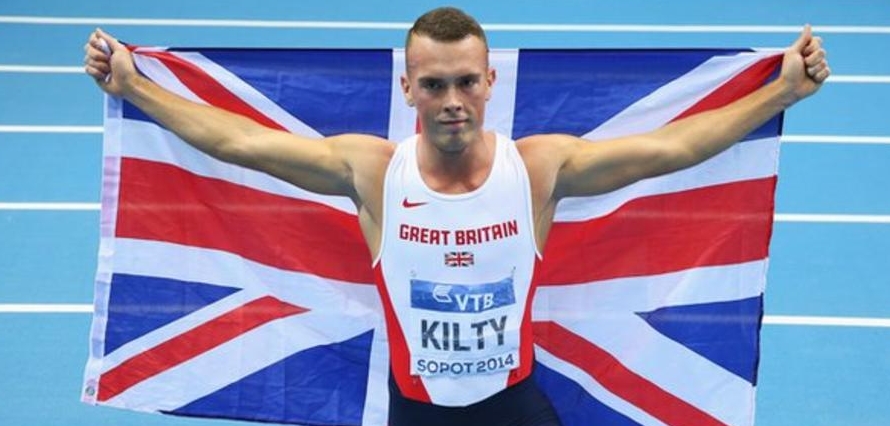 Sprint champion Richard Kilty to visit Teesside High School
Thursday 13 June 2019 | By Samantha Hockney
World Indoor sprint champion and local athlete Richard Kilty will visit Teesside High School on Wednesday 26 June.
We will be delighted to welcome the British track and field sprinter to present a Senior School assembly fitting with our theme of that week, Competition.
Richard will discuss how his love of sport at school developed into a successful career. He will then put our Able, Gifted and Talented Sport students through their paces in an outdoor practical session.
We look forward to welcoming Richard to Teesside High and are grateful to Enjoy Tees Valley for the opportunity.