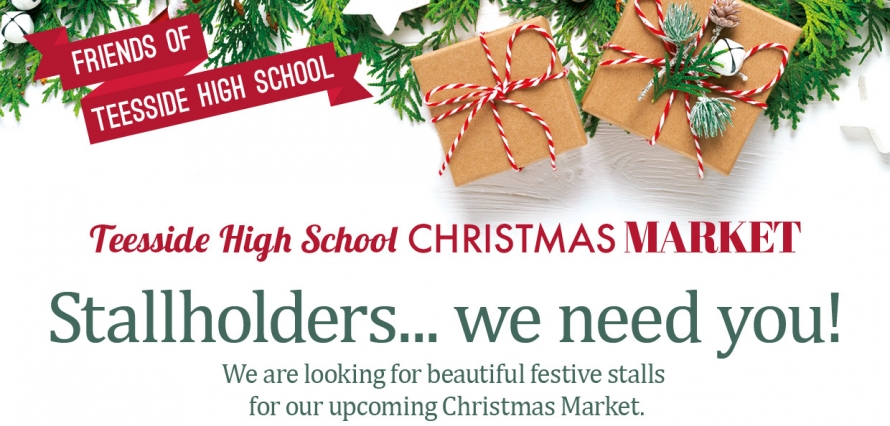 Book a stall at Teesside High School's Christmas Market
Thursday 14 November 2019 | By Samantha Hockney
We are looking for a wide range of beautifully festive stalls for our upcoming Christmas Market.
The Friends of THS Christmas Market is always a wonderful, well-attended event. This year the Market will take place on Saturday 7 December, 10.00am-1.00pm.
Stalls are priced at £20.00 and available on a first-come-first-served basis.
If you would like to join us, please get in touch via info@teessidehigh.co.uk