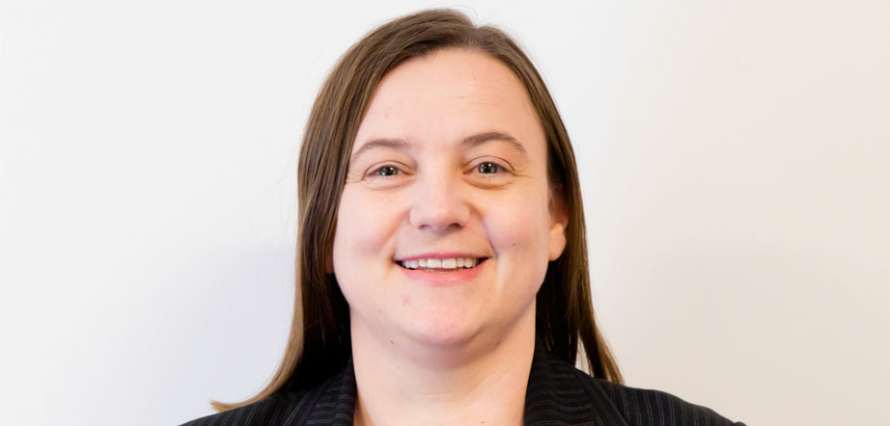 Tea-Time Talk – Civil Engineering: Paula McMahon
Thursday 10 March 2022 | By Megan Connor
We are delighted to invite you to the second event in our Tea-Time Talk series for Senior School and Sixth Form students.
On Friday 18 March, we will welcome Paula McMahon to Teesside High School.  Paula is a Civil Engineer at Sir Robert McAlpine Ltd., specialising in Design, Construction and Project Management.  She is the current holder of the Tees Businesswomen Lifelong Inspiration Award and European WICE Lifetime in Engineering Award.
As a woman working in a scientific and engineering field, Paula is keen to talk to us on the idea of 'Growth' and British Science Week.  As such, we are sure that Paula will be an engaging and thought provoking speaker.
This event will take place in S2 (Sixth Form building) from 4.15pm and refreshments will be provided.
This is a Gifted and Talented event but we welcome all students and their parents to join us – please use the Google form circulated to confirm your attendance.
Should you wish to find out more about Paula, please visit: https://www.ice.org.uk/what-is-civil-engineering/civil-engineer-profiles/paula-mcmahon
We look forward to seeing you there!