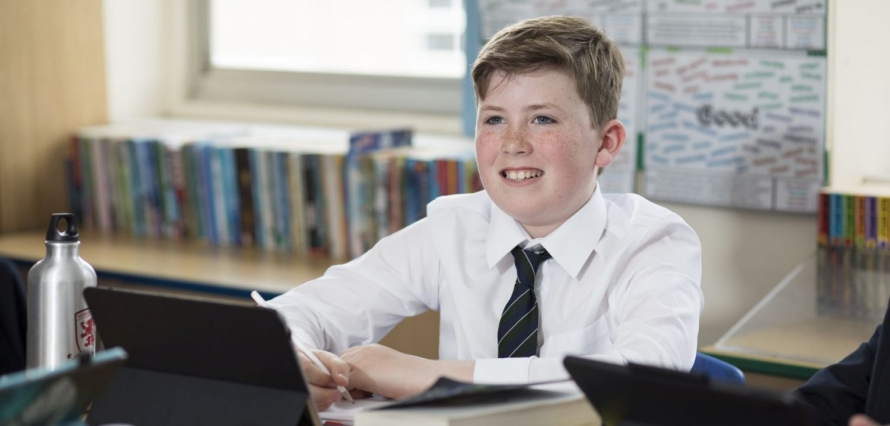 Teesside High named amongst best performing North East independent schools
Friday 22 November 2019 | By Samantha Hockney
Teesside High School has been named as one of the best performing independent schools in the North East by the Sunday Times.
The leading Sunday title has identified 2,000 of the highest achieving schools in the UK ranked by their recent examination results. Parent Power, the Times' authoritative survey, is judged to be one of the most authoritative surveys of the country's best schools.
Teesside High School is judged to be the 10th highest performing private school in the North East region, and is one of just two non-selective schools featured in the league table.
Kirsty Mackenzie, Head at Teesside High School, said: "Teesside High School has a long-standing history of academic excellence and we are once again thrilled to be recognised as one of the North East's best performing independent schools.

"The Sunday Times league tables reflect academic performance only, and it is significant as a non-academically selective school that Teesside High continues to compete so well in this area. Our staff work incredibly hard to ensure they deliver an outstanding teaching and learning experience which is personal and tailored to each child, regardless of their starting point.

"Our parents value not only the results we achieve, but the way in which we do so. Small class sizes and our family-like, nurturing environment are integral to our ongoing success."
Find out more about Teesside High School by arranging a tour or requesting a prospectus.