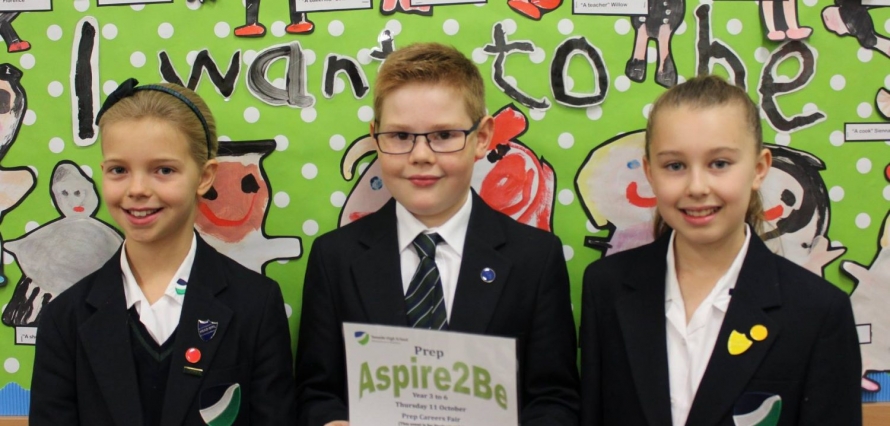 Aspire2Be careers event planned for Prep children
Friday 21 September 2018 | By Samantha Hockney
We encourage our children to aim high and believe anything is possible.
As part of our Prep School Able, Gifted and Talented (AG&T) programme, we have organised a fantastic opportunity for pupils in Years 3-6 to learn first hand about a range of exciting and aspirational careers.
On Thursday 11 October, we will host visitors from careers in engineering, accounting, veterinary science, dentistry, teaching and the criminal justice system. Our children will be tasked with speaking to each visitor and spending time focusing on what they 'Aspire2Be'.
This is an excellent opportunity for our Prep pupils – we can't wait!