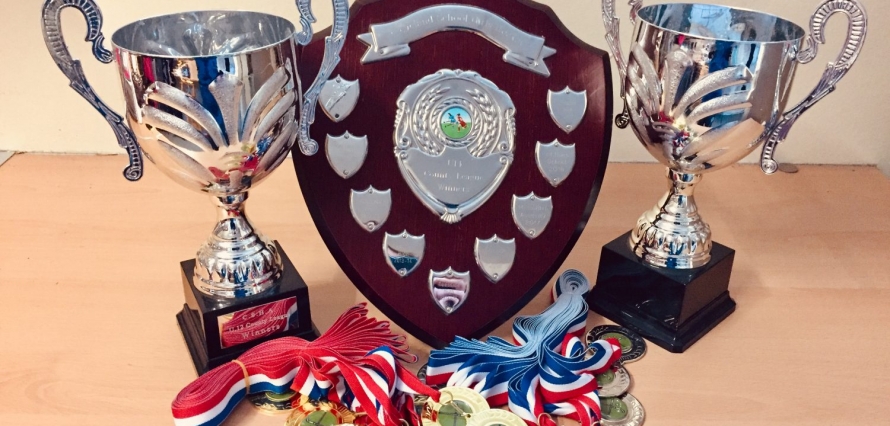 Teesside High School hockey squads secure three County titles
Wednesday 03 April 2019 | By Samantha Hockney
Teesside High School students are celebrating after securing three out of four County Hockey titles.
Following on from the success of our THS netballers, who were crowned champions of the U12A District Netball League and winners of the U12 Premiership Netball title, our hockey teams have this season won the U12, U14 and U16 league competitions, whilst our U13 girls finished Runners Up.
Victoria Turnbull, Director of Sport at Teesside High School, said: "Winning three County titles is no mean feat, and is a true reflection of our students' hard work and commitment this season – we could not be more proud."
Thank you to our team captains, Gracie (U12), Ava (U13), Lily (U14) and Lexie (U16) and all of those who have supported the teams.
Well done to our top goal scorers, Alexandra (U12) and Maia (U14), who found the back of the net in almost every game!
It has also been excellent to see Phoebe, Isabelle, Lexie and Millie playing for Durham County outside of school and setting a great example to the younger girls.