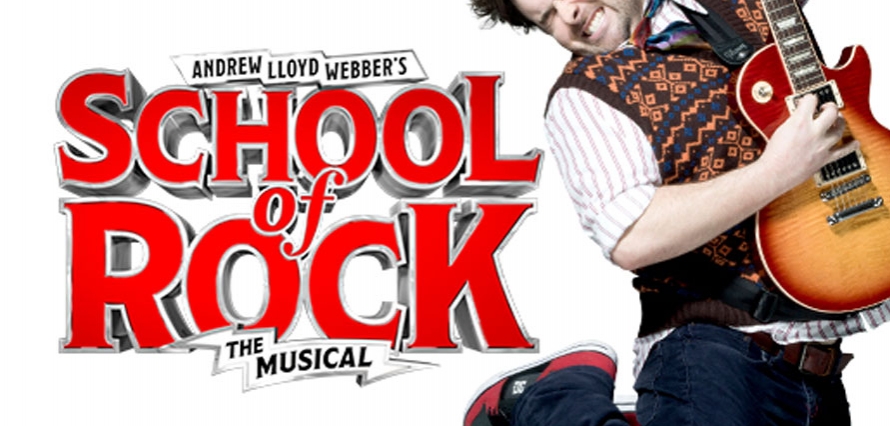 Teesside High School production of School of Rock
Wednesday 04 March 2020 | By Samantha Hockney
We would like to invite you and your family to this year's Teesside High School production of School of Rock, which will be performed on Tuesday 24 March and Wednesday 25 March in the Main Hall from 6.30pm (doors 6.15pm).
Based on the film of the same name, School of Rock – The Musical tells the story of wannabe rock star Dewey Finn, who poses as a substitute teacher at a prestigious prep school. When he discovers his students' musical talents, he enlists his fifth-graders to form a rock group and conquer the Battle of the Bands.
The performance involves children from Year 6 to Year 13 and we will once again welcome our friends from Junction Farm Primary School to join us in the ensemble. It promises to be a fantastic show, as the cast take us on a rocking musical journey through childhood angst, face-melting guitar riffs and unexpected friendships that will make you laugh, cry and cheer for more!
We would love to welcome you and your family to watch the production on either night. Tickets are available to purchase from www.ticketsource.co.uk/teesside-high-school
We look forward to seeing you there and supporting our wonderful students.