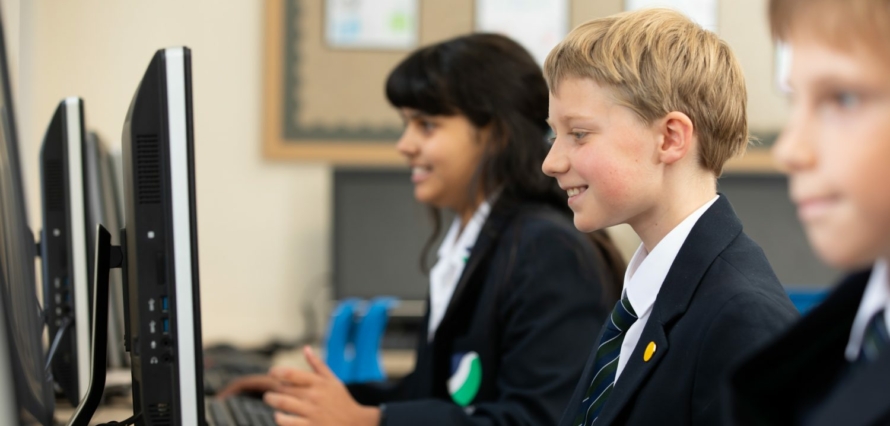 Transition Day at Teesside High School – Friday 14 January
Wednesday 05 January 2022 | By Megan Connor
We are looking forward to welcoming our incoming Year 7 cohort to our first Transition Day on Friday 14 January.
The programme for the day has been designed to make each student's transition to Teesside High School as seamless as possible. Throughout the day there will be opportunities to experiment in Science, explore subjects such as Computing, Music and Design Technology, try a range of enrichment activities and enjoy lunch with friends.
Students are required to arrive at the Senior School Student Entrance by 8.40am in their current school uniform. They will need to bring a pencil case and a bottle of water; lunch and snacks will be provided. As part of our Covid-safe arrangements, we are kindly asking that all Year 6 pupils complete a lateral flow test prior to attending the Transition Day, and bring along a face mask, for both your reassurance and ours.
Please note, attendance at this Transition Day is compulsory if you would like your son/daughter to apply for a Senior School Academic Scholarship.
At the end of the day, we would like to invite parents to collect their children directly from our Dining Hall; please arrive by 3.45pm.
If you would like your child to join us at this event, please contact our friendly admissions team via admissions@teessidehigh.co.uk
We look forward to seeing you there!