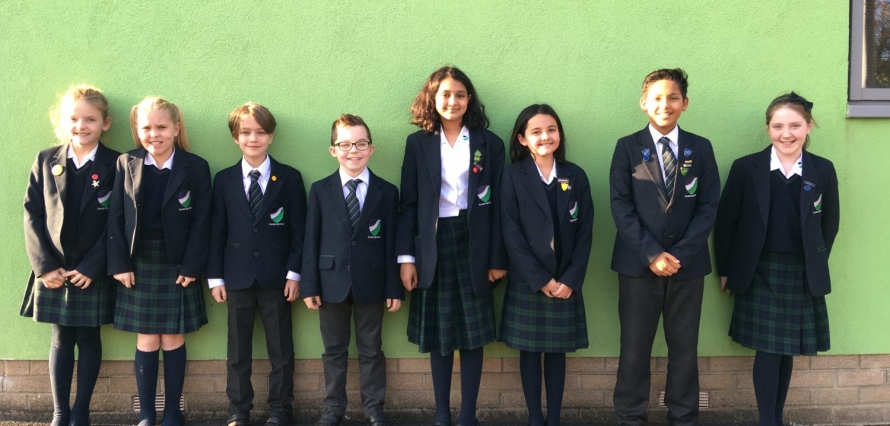 Visit to the University Hospital of North Tees
Thursday 15 November 2018 | By Samantha Hockney
Some of our Prep AG&T children and aspiring medics are looking forward to a visit to the University Hospital of North Tees next week.
Children will have the opportunity to meet the resuscitation team who will deliver a basic life support session as well as talk to them about the many different careers available in the medical profession.
We look forward to sharing our experience with you.