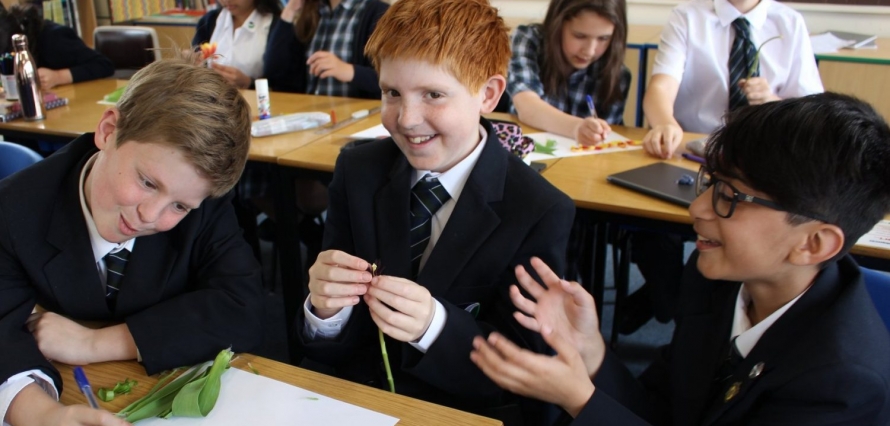 Year 7 Transition Day – Tuesday 15 June
Thursday 27 May 2021 | By Samantha Hockney
As a further touchpoint prior to starting Senior School in September, we are inviting all of our incoming Year 7 pupils to spend an exciting transition day at Teesside High School on Tuesday 15 June.
The Transition Day presents a fantastic opportunity for both current THS Year 6 pupils and new starters to Year 7 to meet up with new friends and enjoy a series of subject masterclasses ahead of our Year 7 Induction Day on Friday 3 September.
The day's timetable has been designed to promote a positive and seamless experience ahead of the move to Year 7.  The children will sample lessons in a range of subjects, inspiring curiosity in Classics, Drama, French, Computing and Music, for example.
Pupils should arrive to the Senior Student Entrance at 8.30am, and be collected at the same place at 3.45pm.
After months of upheaval it is wonderful to be looking ahead to a buoyant Year 7 cohort visiting us in the coming weeks.  If you have any queries about the day or wish to enquire about your child joining us in Year 7 in September, please do not hesitate to get in touch via admissions@teessidehigh.co.uk