Former Students' Association
The aim of the Former Students' Association is to keep former students and staff in touch with each other and the school.
The FSA does this in several ways. They hold an Annual Lunch in school, usually near the start of the summer term, when they offer the opportunity to meet up with old friends and look round the school, recall memories from their time here and see the changes that have occurred since then. The group also publishes an annual magazine containing news of former students and the Head's Speech Day Report which details the events of the past year. From time to time, the Association organises social events and reunions which helps to raise money for school projects and local charities.
2019 marked 120 years since the formation of the Association by Miss B L Browne, Headmistress of the Queen Victoria High School for Girls. The inauguration of the Association took place on 24 June 1899 with 67 former pupils in attendance.
For information on how to join the FSA, please email info@teessidehigh.co.uk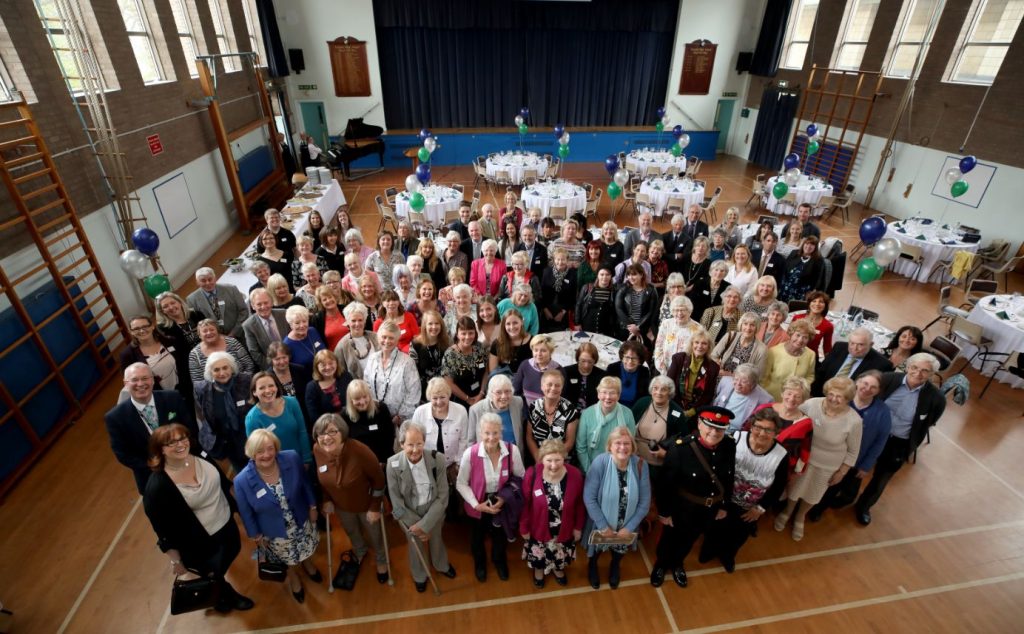 We would be thrilled to add more former students to our alumni database and welcome you to register your details below.