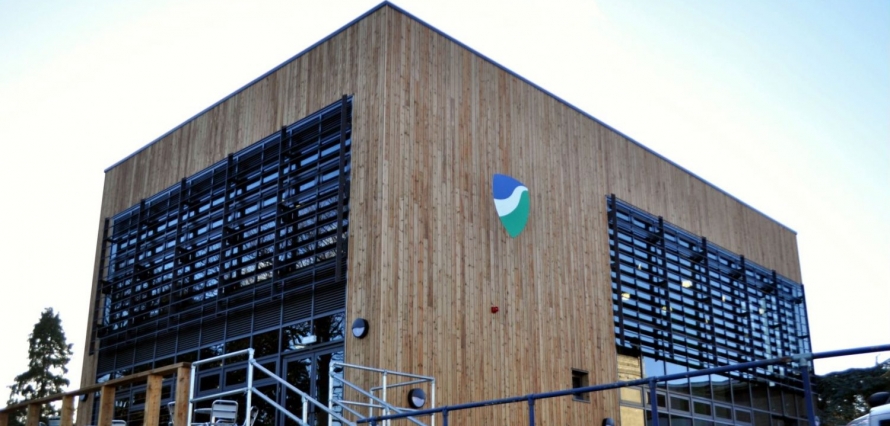 Events Update – Teesside High School
Tuesday 17 March 2020 | By Samantha Hockney
In light of yesterday's government guidance around social distancing, we are implementing a number of strategies in school, as per the below:
We have postponed all non-essential school trips and events in order to reduce both our travel to other areas and unnecessary footfall within school. The following trips and events are now postponed:
Year 3 and 4 trip to Yorkshire Water, Thursday 19 March
Kokomo Parents' Evening, Thursday 19 March
EYFS Mothers' Day Crafts event, Friday 20 March
Year 1 and 2 trip to Waterstones, Northallerton, Monday 23 March
Nursery Stay and Play, Monday 23 March
A-level Drama/English visit to Howarth, Friday 27 March
Year 5/6 Residential trip to Edinburgh, Monday 30 March-Thursday 2 April
Prep Swimming Gala, Friday 3 April.
This half term's parents' evenings will be replaced with a subject report that will be sent home via email.
There are further events which we will take a view on in the coming days and communicate accordingly.
Our outreach programme has been halted and any upcoming events with local primaries school have been postponed.
Sporting fixtures are cancelled until after the Easter break.
The school production of School of Rock has been postponed and we hope to schedule this for the summer term. Tickets purchased will be refunded directly from Ticketsource. Similarly, the THS Spring Ball has been postponed.
Any external lettings of our facilities have been cancelled until the Easter break.
Please refer to the school calendar in the first instance for further information or confirming as to whether an event is scheduled to run.
Thank you so much for your support. It is crucial that we follow government guidance at this time and we will continue to update our school community as and when appropriate in the coming days and weeks.