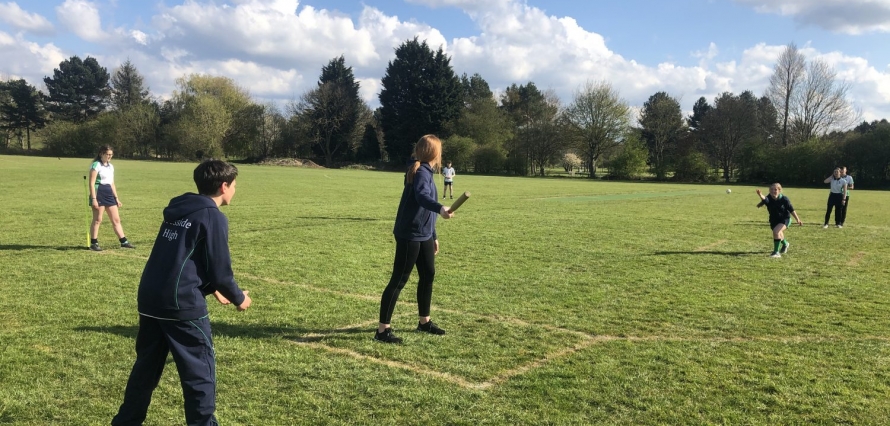 Head's blog – Teesside High School
Friday 30 April 2021 | By Samantha Hockney
After missing out last year, I know our pupils and staff are looking forward to a busy and enjoyable summer term.
I was beyond pleased to be able to share some news which has been brewing away for many months now during the Easter break. After what seemed like the longest wait, we were finally given the green light on an ambitious and exciting refurbishment project which will significantly improve dining, catering and creative teaching facilities at Teesside High School.
As building works continue, we are starting to see the creation of our extended 130-seater Dining Hall, gorgeous soon-to-be Coffee Bar, and a divided space above the Senior Student Entrance for new Art and Food and Nutrition classrooms.
The project overhauls the spaces we have available to bring our school and local community together, for meetings, talks, events, and intervals in our popular music and drama performances, for example.
I simply cannot wait to share the facilities with you 'for real', but hope the artist illustrations you have seen online and on social media give you a little taste of what to expect. Thank you for your patience as we undertake this project.
I hope you enjoy the opportunity to catch up on all things Teesside High School, particularly as Covid-19 restrictions ease and we see the return of more of the popular elements of our offer, particularly sporting practices.
You can read our latest newsletter here.
With best wishes for a wonderful weekend.
Mrs K Mackenzie, Head