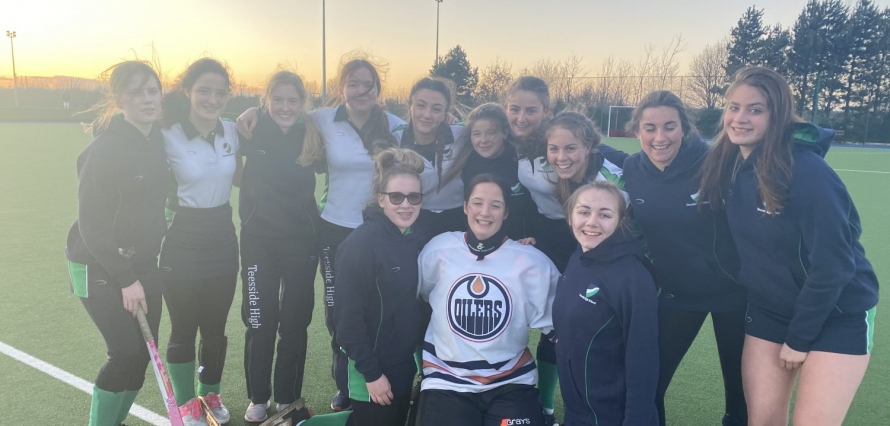 Head's Blog – March 2020
Monday 09 March 2020 | By Samantha Hockney
With just a matter of weeks before examinations begin at Teesside High School, it is a pleasure to see our eldest students maintain their excellent attitudes to learning.
I was very grateful to the English Department for hosting a Revision Evening for students and parents again this year. The meeting looked at how parents can support their children during the busy and often stressful few weeks in the run up to examinations, and how best to revise and answer examination questions in order to unlock the highest possible grades. I do hope those who attended found this useful.
Teesside High School will mark Whole School STEM Week from Monday 16 March and we have some incredibly exciting plans to encourage our students to explore opportunities and careers in the fields of Science, Technology, Engineering and Mathematics. A Prep School 'dress as a professional' day should kick things off nicely! Similarly, workshops in Forensics, talks from experts in metalwork, a visit to Yorkshire Water for Years 3 and 4, a visit from a mobile planetarium and the award-winning outreach team at Kielder Observatory and a giant Senior School STEM Quiz does indeed mean we have a busy few days ahead! I look forward to sharing this with you in a future edition of the newsletter.
I am also looking forward to welcoming parents, families and those in our local community to our annual production at the end of the month. Students across the Prep, Senior and Sixth Form departments will showcase School of Rock – The Musical on Tuesday 24 March and Wednesday 25 March (6.30pm start, doors 6.15pm) and I am sure their hours of rehearsals will pay off and a fantastic time will be had by all. Tickets are on sale now – I look forward to seeing you there.
Finally, I would like to congratulate our U16 Hockey team (pictured), who were crowned U16 County Hockey League Champions last week. Well done, girls.
Mrs K Mackenzie, Head