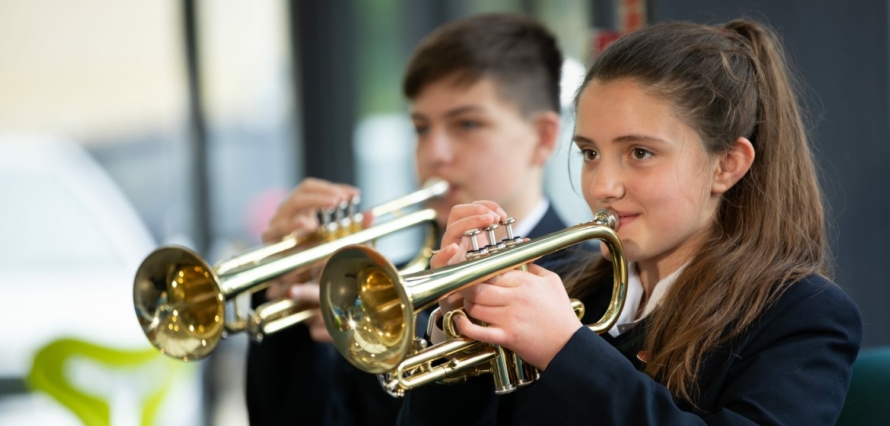 Scholarship opportunities at Teesside High School
Monday 10 January 2022 | By Megan Connor
We are delighted to inform you that we are now accepting applications for our Senior School and Sixth Form Scholarships.
Scholarships are awarded annually to students in Year 7 and 12 for Academic, Music and Sport disciplines. More details can be found on the following page: Scholarships and Bursaries.
Further details of the awards and the relevant application forms can be obtained from our friendly admissions team via admissions@teessidehigh.co.uk. Please specify your application preference in your covering email.
To be considered for an Academic Scholarship in Year 7, your child must complete a short computerised assessment. This will take place on the forthcoming Year 7 Transition Day on Friday 14 January. Following this, the highest performing students will be contacted and invited to submit a supplementary application form.
The closing date for the receipt of Scholarship applications both in Year 7 and 12 is Friday 21 January. We will be in touch following this to confirm next steps.
Please note, our annual Scholarship Assessment Day is provisionally planned for Wednesday 2 February. On this day, there will be a more formal testing programme and an interview.
If you wish to have an informal chat about scholarship opportunities at Teesside High School, please call 01642 782095.