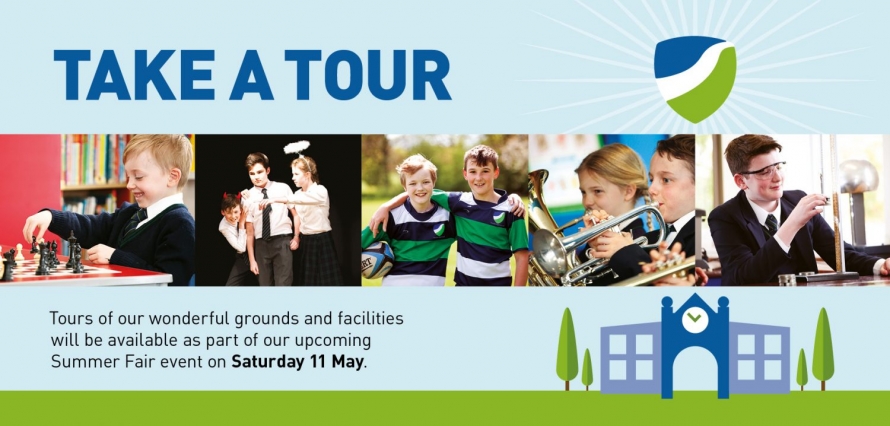 Take a Tour of Teesside High School – Saturday 11 May
Tuesday 16 April 2019 | By Samantha Hockney
Prospective families are being invited to take advantage of student-led tours as part of our 120th Anniversary Summer Fair celebrations on Saturday 11 May.
If you are interested in finding out more about Teesside High School and want an informal glimpse at some of the wonderful activities which go on in school each and every day, please do register your interest by emailing admissions@teessidehigh.co.uk
You will be shown around our excellent facilities and renowned grounds by knowledgeable student guides, who can give you a first-hand account of studying at Teesside High.
You will also learn more about our small class sizes, high quality teaching, outstanding pastoral care and varied co-curricular programme.
Following your tour, your family will be invited to join us for an afternoon of family fun and entertainment as we celebrate the school's history for our 120th Anniversary Summer Fair.