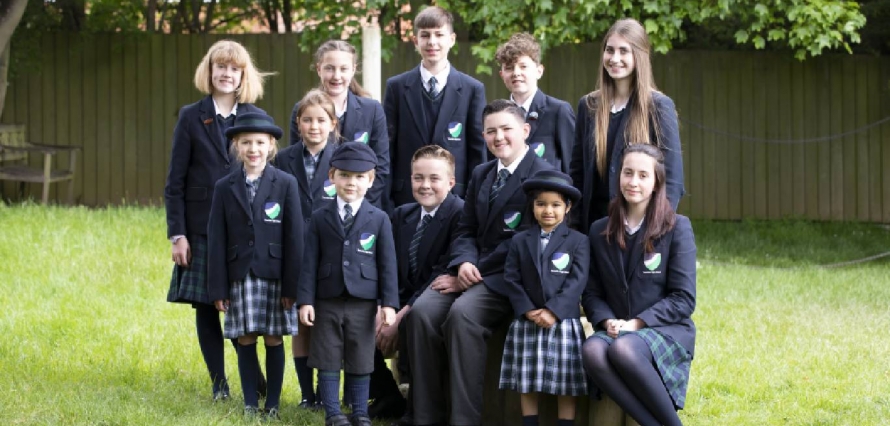 Teesside High School recognised amongst region's best performing independent schools
Friday 03 December 2021 | By Megan Connor
Teesside High School has once again been named as one of the region's best performing independent schools in The Sunday Times League Tables.
Building upon its success over many years, the school has been recognised as the 6th best performing independent school in the entire North East region, the highest placed of any non-academically selective school.
Kirsty Mackenzie, Head at Teesside High School, said: "We are thrilled to have once again been recognised for the strength of our examination results, outstanding academic rigour and high quality teaching and learning.

"What is particularly notable is that THS continues to punch above its weight and rival some of the most academically selective schools in the area. We are proud not to select children on the basis of their academic potential; we are an inclusive school and we work with children of all abilities to achieve great things, both in and out of the classroom.

"Our parents value not only the results we achieve, but the way in which we achieve them. Small class sizes, personalised learning and our family-like, nurturing environment are all integral to our ongoing success.

"Teesside High School was recently recognised as being within the top 1% of schools in the country for the value we add to each child's education; a measure of the progress our pupils make during their time at school. At Teesside High School Sixth Form, for example, in 2021, every student achieved almost a grade higher in their A-level examinations than their GCSE results suggested they would; two grades higher in some subjects, such as Science and Mathematics.

"Whilst examination results paint only part of the picture of our wonderful school, we are delighted to be recognised at a national level once again – it is a huge credit to our brilliant staff team and hard-working pupil body."
Find out more about joining Teesside High School – visit our upcoming Open Day on Saturday 22 January, 10.00am-12.00pm.