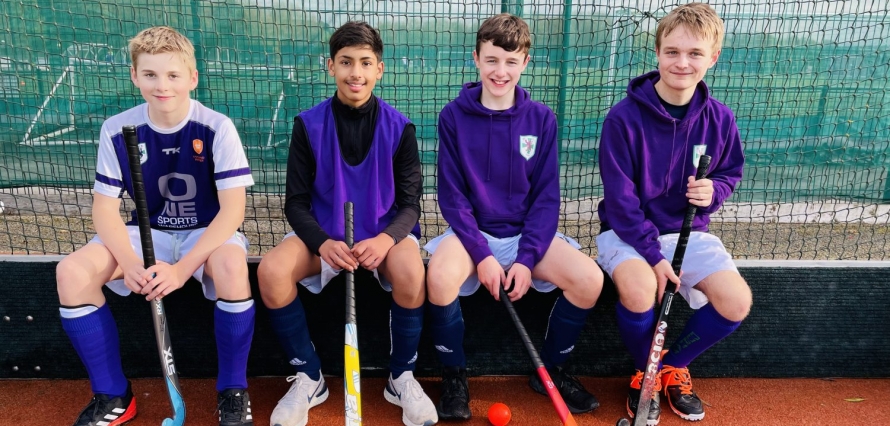 Head's Blog – November
Friday 19 November 2021 | By Megan Connor
It has been a pleasure to be able to welcome many guests back into school since we returned from our half term break. Although we have only been back for three weeks, a number of much-anticipated events have been able to make a welcome return to the school calendar.
Our THS Family Fireworks Display was truly back with a bang as this year; the event sold out! Families were able to witness a beautiful display whilst enjoying food and drink provided by our fantastic catering team.
Just a week later, a poignant Remembrance Service took place in our Main Hall as we all came together to commemorate those who have fought and continue to fight for our freedom and the values we hold so dear.
Finally last Friday, we held our first live school musical performance in almost two years! All Together Now was a fantastic night and I was even able to take part in it myself thanks to Mrs Shevels involving our staff choir and giving the event a true whole school feel.
I would like to thank all staff, parents and students for your continuous support. It is always amazing to be able to see you at the events that shape our wonderful school community.
We had seen a small rise in Covid-19 cases over the half term break, and regrettably this number has grown slightly over the past few weeks. We have therefore taken swift action to reduce the risk to pupils, families, staff and our wider school community. For our Christmas Market next Saturday, we are asking all visitors to complete a lateral flow test prior to coming along, and to wear a face mask whilst inside the school building. With these measures in place, we are confident we can continue with our usual events, albeit in the safest possible way.
As Christmas is just around the corner, we have many exciting activities planned for the rest of the term. From Children in Need Day today, Speech Day and many more trips and visits, we look forward to seeing our students thrive throughout this busy and rewarding term.
I hope you enjoy reading the latest edition of our school newsletter. Have a lovely weekend.
Mrs K Mackenzie, Head – Teesside High School