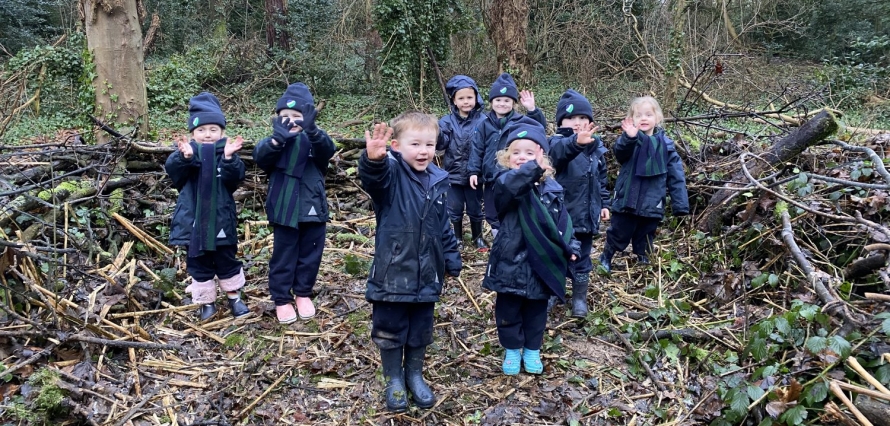 Head's Blog – Distance Learning Diary
Friday 22 January 2021 | By Samantha Hockney
I am so impressed with #teamTHS and our pupils' approach and attitude to learning from home once again.
Teesside High School students have shown fantastic spirit and expert resilience, approaching their distance learning with confidence. Parental feedback has been very positive; we have taken on board your comments from the first lockdown and boosted our distance learning provision to great effect. We are now delivering almost 6000 live lessons using Google Meet across the school each week, and I know this consistency and live interaction with teachers makes learning from home a lot easier to manage.
Engagement across the school is extremely high; from yesterday's calculations, over 98% of pupils are actively learning from home every single day.
Despite the shock cancellation of most summer examinations, the tenacity shown by Year 11-13 pupils has been remarkable; many have been sitting mock examinations online, invigilated by staff in school. They continue to make us so proud in the face of adversity.
It goes without saying that this could not be delivered without a team of enthusiastic staff, who are in school and online every day to assist pupils with their learning, particularly with a keen eye on progress to ensure no Teesside High School pupil is disadvantaged following this pandemic.
I am super grateful for your support as we adapt to the ever-changing requirements thrown our way!
Mrs Mackenzie, Head