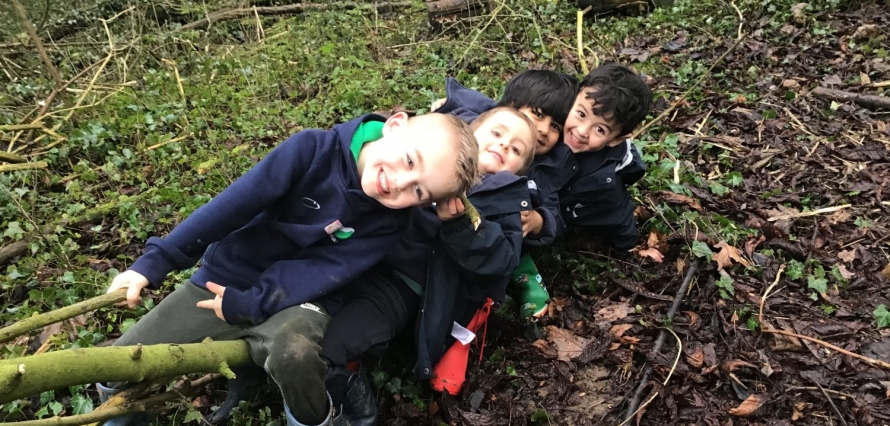 Head's Blog – February 2020
Thursday 06 February 2020 | By Samantha Hockney
We hope our many Teesside High School Open Day visitors enjoyed the chance to see our wonderful school at first hand on Saturday 25 January. I am very grateful, as ever, to our current parents and families who came along to support the school, in many guises! Thank you particularly to those who brought along family or friends having recommended the school, it so heartwarming to see you extend an invitation to visit us on our behalf.
Our student guides on the day were excellent ambassadors for the school and we have since received some incredible feedback. Particularly:
'This is an amazing school.'
'It was so lovely to see the school, both of my boys wanted to start yesterday!'
'We loved everything about your school.'
'It was clear just how great an environment this would be. Luke did a really great job of showing me around, he is a credit to the school.'
On the subject of events, last week's Careers Convention proved to be a huge success and I am thankful to the many organisations and local businesses who took time from their schedules to come along and offer our students relevant and engaging careers advice and guidance. I hope the visiting families from schools in our local community found the evening useful, and a good chance to find out more about the opportunities available here at Teesside High School.
Our PE Department has had a very busy month indeed, having launched an incredible opportunity for Senior students to visit South Africa as part of a 2021 Sports Tour and competing in no less than 23 fixtures since the New Year. Our boys and girls this week have secured excellent results against The King's Academy, Argyle House, Conyers, All Saints and Yarm School.
Preparations for the Teesside High School Spring Ball continue and tickets are selling fast! At the last count there were just 14 places remaining, priced at £55pp. I would love for you to join us. Similarly, if you or your business would like to contribute to an auction or raffle prize for the night, I would love to hear from you. Please do get in touch via Mrs Ripley, headspa@teessidehigh.co.uk
Mrs K Mackenzie, Head