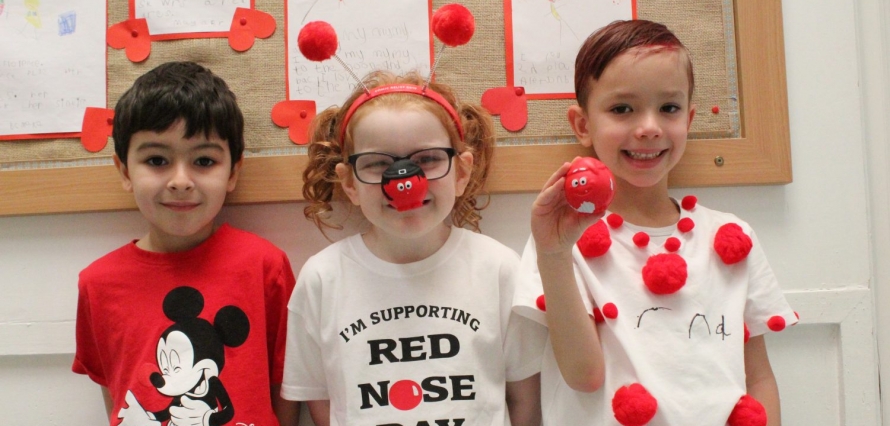 Red Nose Day at Teesside High School
Friday 15 March 2019 | By Samantha Hockney
Teesside High School pupils are doing something 'funny for money' to raise vital funds for Comic Relief today.
Staff and students are embracing the 'red' fancy dress theme and contributing through a range of fun activities such as dunk the teacher, leg waxing, beat the keeper, dizzy football and more.
Update: We are delighted to announce that we raised over £1000 through a fantastic day of fundraising! Many thanks to all who contributed.