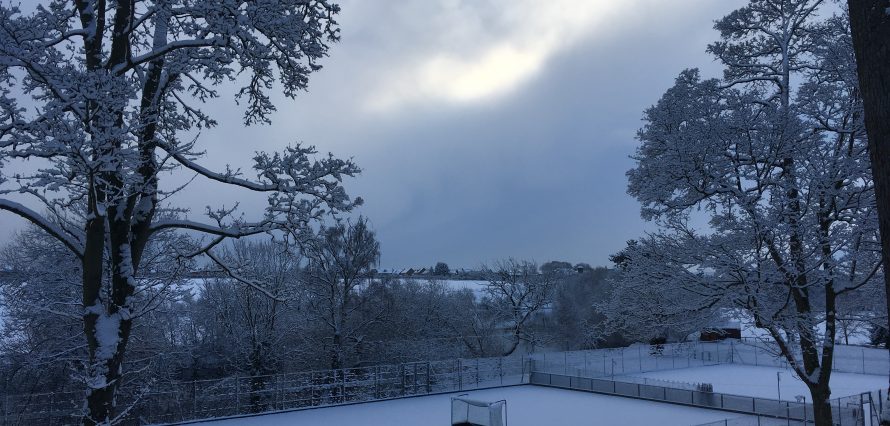 Teesside High School – Update regarding Friday 2 March
Thursday 01 March 2018 | By Samantha Hockney
Forecasts are showing tomorrow will bring less snow, milder conditions and the weather warning has been reduced to Amber. We are expecting that School will be OPEN.
School transport will be running on most routes except the Stokesley/Guisborough/Hutton Rudby route. We are planning to operate buses two hours later than the regular timetable collection of pupils to allow the roads to be clearer (for example a usual 7.00am pick up will now be at 9.00am).
Our website and social media feeds will hold the most updated information from 6.30am onwards so please check for confirmation of these plans.